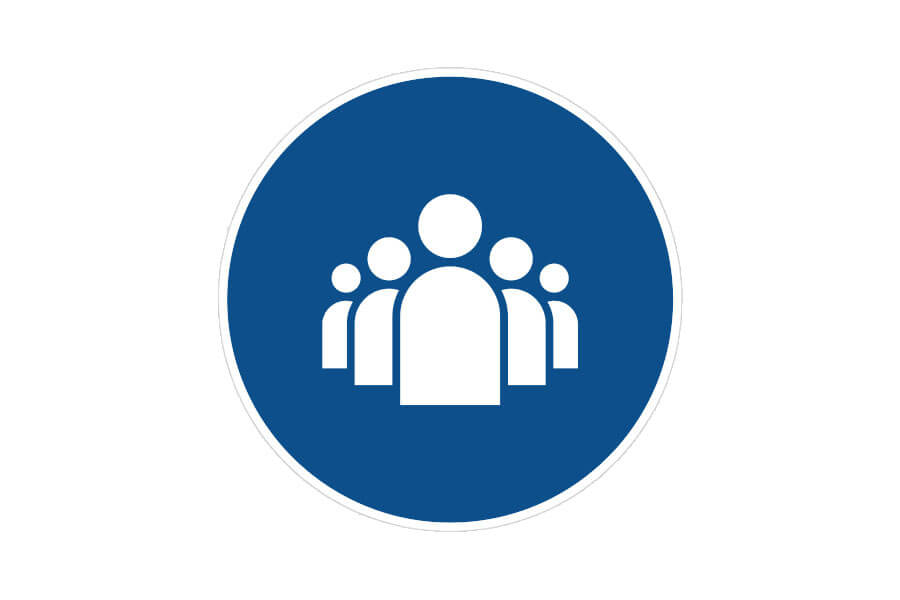 Our Facebook Groups
Dear LazyCrew,
as part of our improvement of the automation tool, we decided that we need more ways to interact with you and respond to your interests. Aside from being much more likely to engage in discussions with you about general print on demand and Kindle Direct Publishing business, we also have the ability to vote on the future of our tool in our Facebook groups.
For this reason, our crew now has two Facebook groups to join.
One is the german group:
German Facebook Group
And on the other hand there is the international group:
English Facebook Group
Since many of our users are German, but we also appreciate our English-speaking users, who are becoming more and more, we would like to have the two languages separated. But you don't have to worry about missing anything. Our moderators will make sure that as many relevant articles, tutorials or recommendations as possible appear in both groups and are shared between the groups.
Of course you can join both groups and participate in discussions everywhere, but please make sure you use the right language.
The groups are for everyone. Not only for active LazyMerch users. So even if you take a few months break from your subscription with us or are interested in participating in the community after a test phase, you are welcome.