Perfect Customizable Product Ideas for Christmas Season
Are you looking for product ideas this Christmas season? You don't have to worry anymore. There are a hundred cool ideas you can customize for your business. Think of some unique designs that you like to create and make it happen.
To give you tips on it, here are some of the perfect product ideas just for you.
Perfect Product Ideas for Christmas Season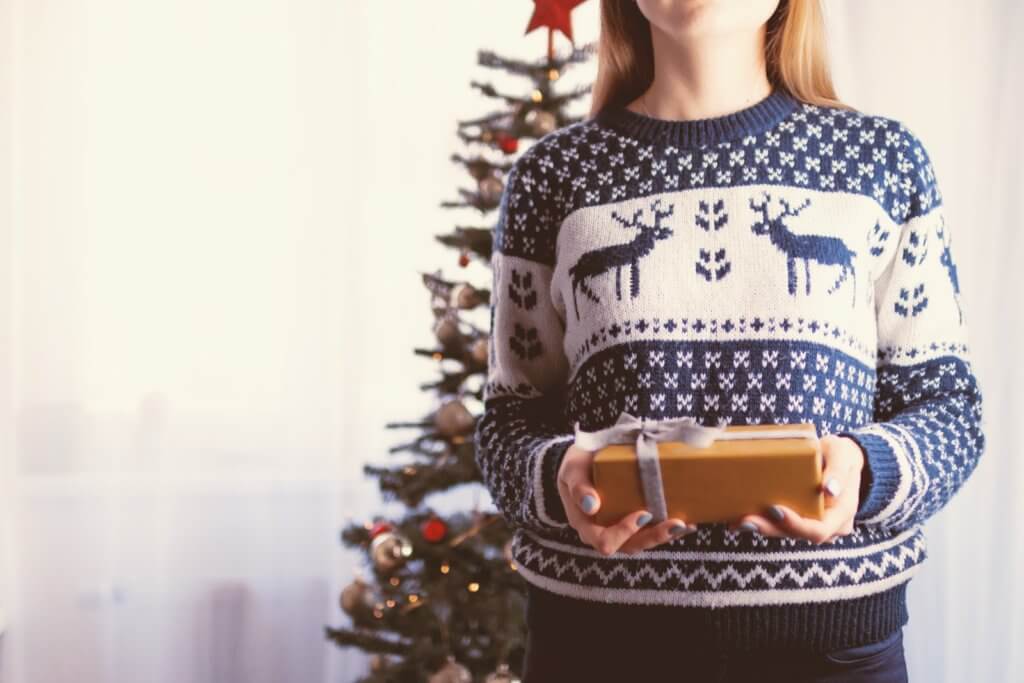 1. Sweaters
During this Christmas season, sweaters are definitely in. If you look for product ideas to market, you have to try Christmas sweaters. This product is inspired by unique patterns and christmas designs such as pine trees, and reindeer, etc. You can also play its colors and try some other cool designs. You have to be creative and make your customers' holiday season the best.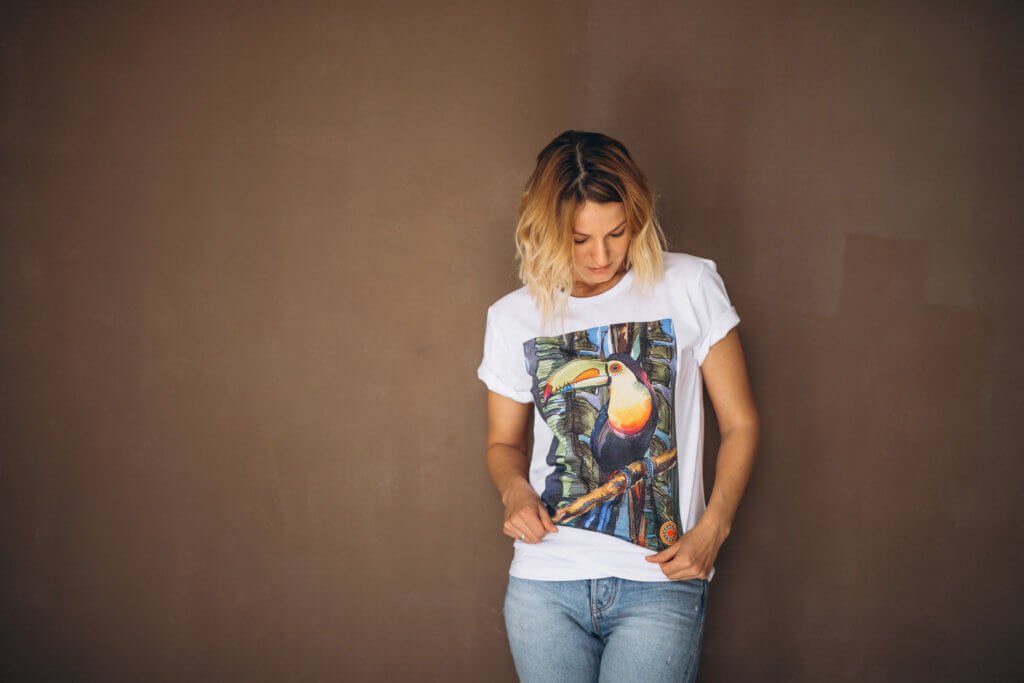 2. T-shirts
Printed shirts will never be out of style, especially this Christmas season. Many people buy gifts for their loved ones and they prefer Christmas T-shirts. You can put a Christmas tree, or even Santa Claus design on it. You can also explore unique colors that will match this Christmas season. You can personalize your designs according to your preference. It is sure that your customers will appreciate and buy your products.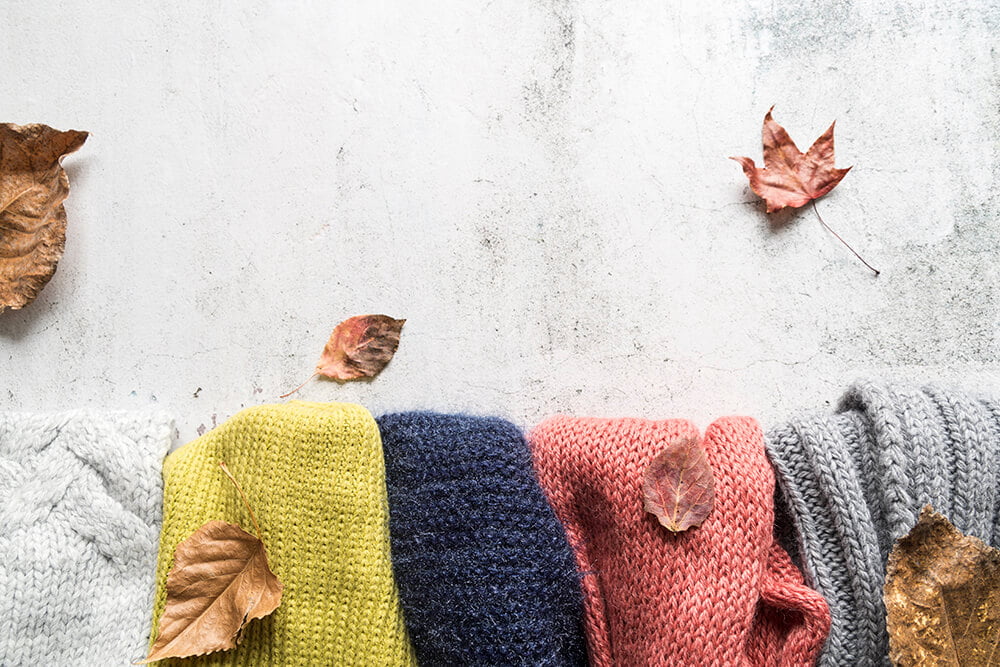 3. Scarves
Christmas sweaters will be more perfect with scarves. Many people appreciate wearing scarves this season especially in every family gathering. You can take advantage of this demand and start creating unique scarves. It is ideal for this season, especially with cold weather. It is also perfect to use for travel this Christmas.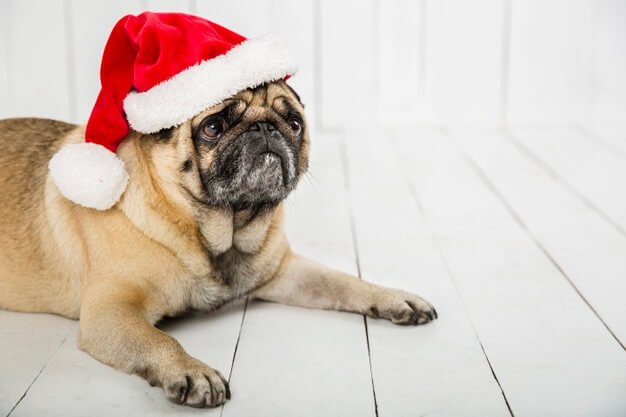 4. Santa Hats
Have you ever tried wearing a Santa hat with unique patterns? Plain is boring, you already know that. You have to try creating printed Santa hats like adding snowflakes or reindeer on it. You can also make unique patterns that will add beauty to the hat. You must try it yourself and see how it will boost your sales.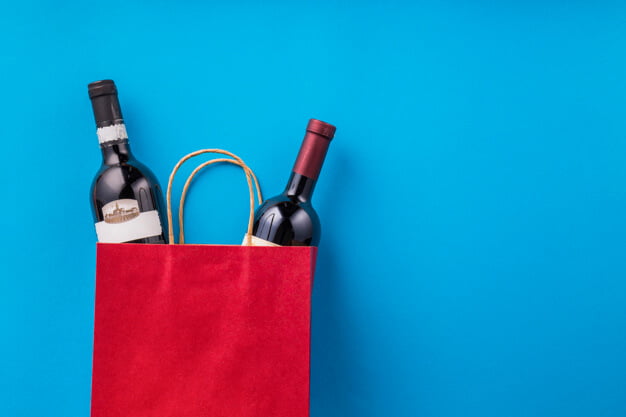 5. Paper bags
One of the in demand products in the market for this Christmas season is printed paper bags. People are after for creative designs of paper bags in wrapping their gifts. Use this opportunity to create your own Christmas designs of paper bags and make it stand out from others.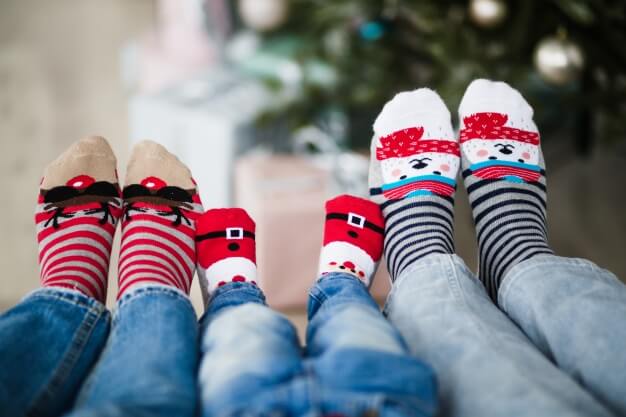 6. Socks
If you are looking for additional product ideas this season, socks is a good idea for you. Many people are looking for socks this season and it is also a necessity for those who live in cold places. You have to generate a design like printed Santa Claus, or snowman that fits for Christmas. There is a big possibility that you can drive more sales once you place it in the market.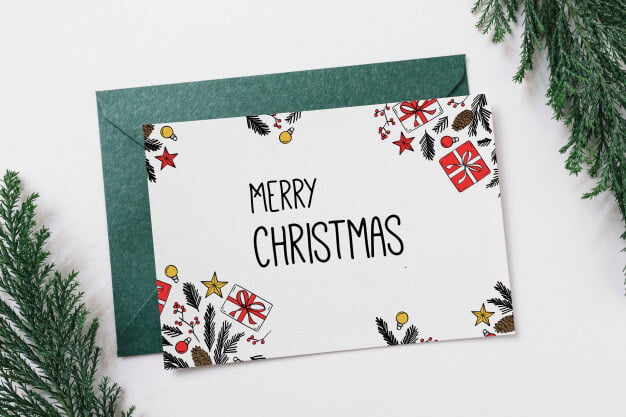 7. Cards
Greeting cards are usually the most common gift that people will give and receive in this season. It is like a ritual every Christmas that people will share with their loved ones. Take this advantage by creating cool Christmas cards according to your preference. You can also create formal cards or kiddy Christmas cards based on the persona you're going to sell it. The more you create unique designs, the more you could catch customers to avail it. Create cards that uplift the spirit of Christmas for your customers.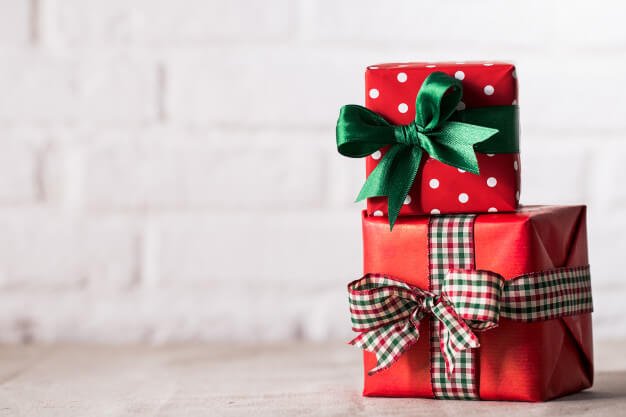 8. Ribbons
A ribbon is an important accessory tie to a gift box. Without a ribbon, your gift will look plain. You have to try making nice print designs for your ribbons that will fit this season. It can be used not only in your gift box but also in designing your Christmas trees!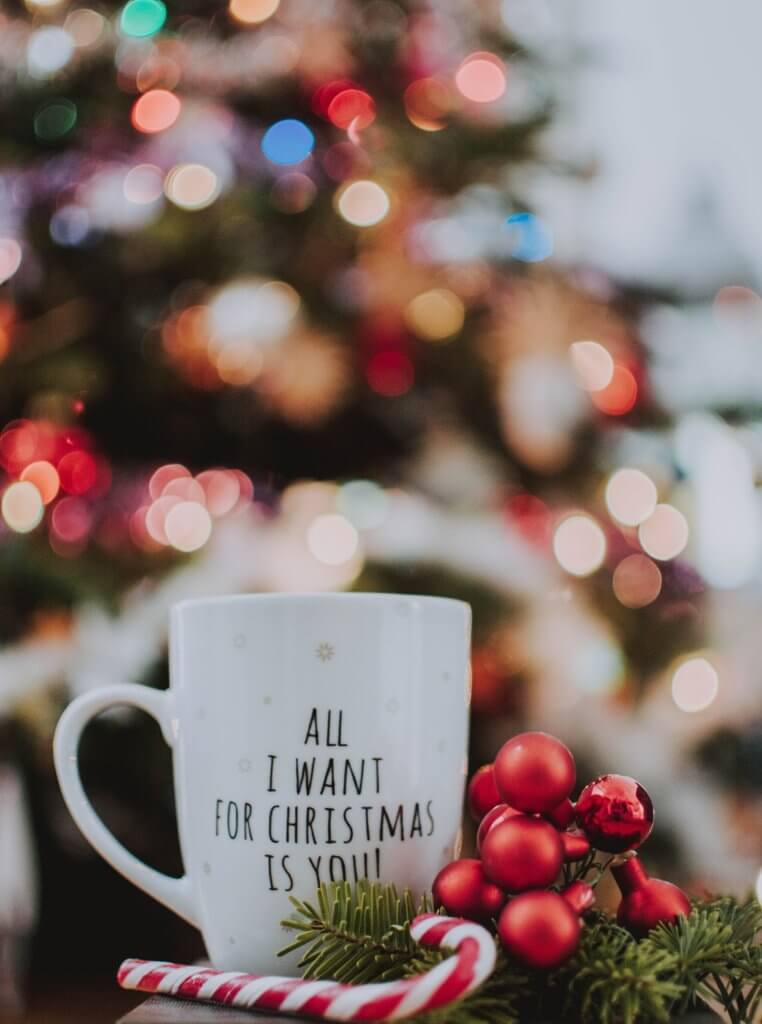 9. Mugs
It is also a common product that people can have this Christmas season. Aside from the designs, it is a need, especially when drinking coffee in this cold weather. You have to create attractive designs for it like something relevant for Christmas.
Conclusion
Make a colorful and creative Christmas for your customers by applying the basic product ideas in this season. Try it and make this Christmas merrier than ever! Share your thoughts by leaving a comment below.