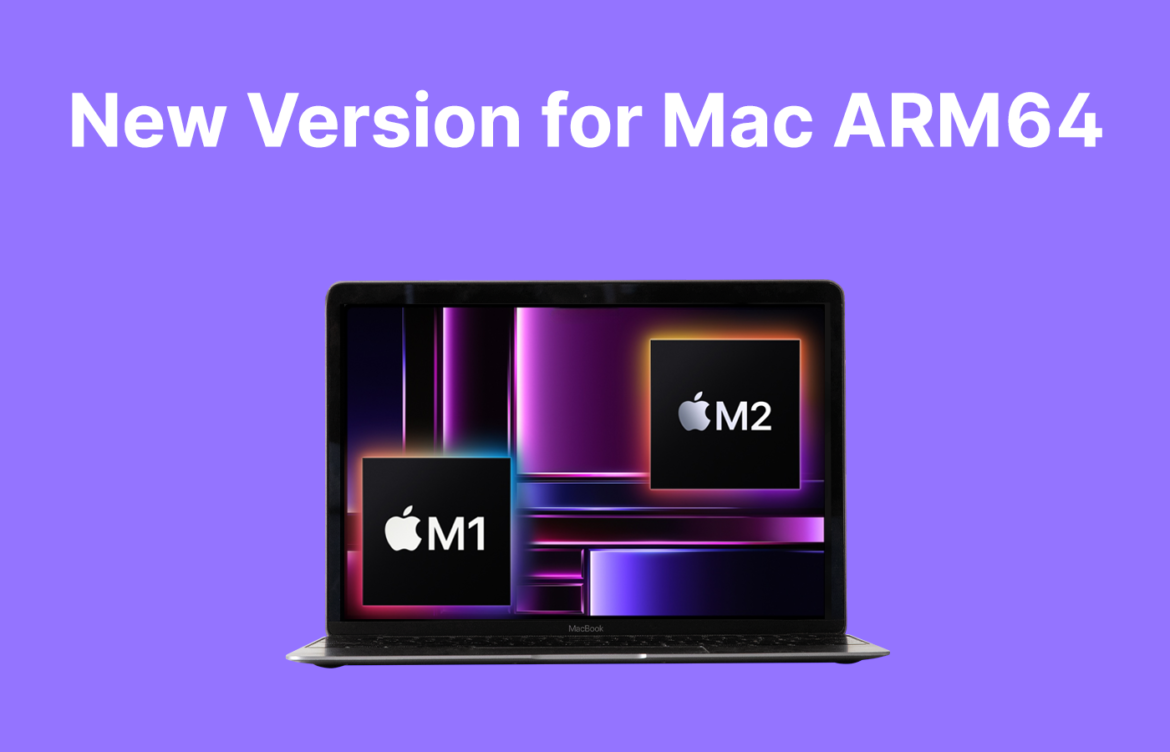 Release of Mac M1/M2 Native ARM Version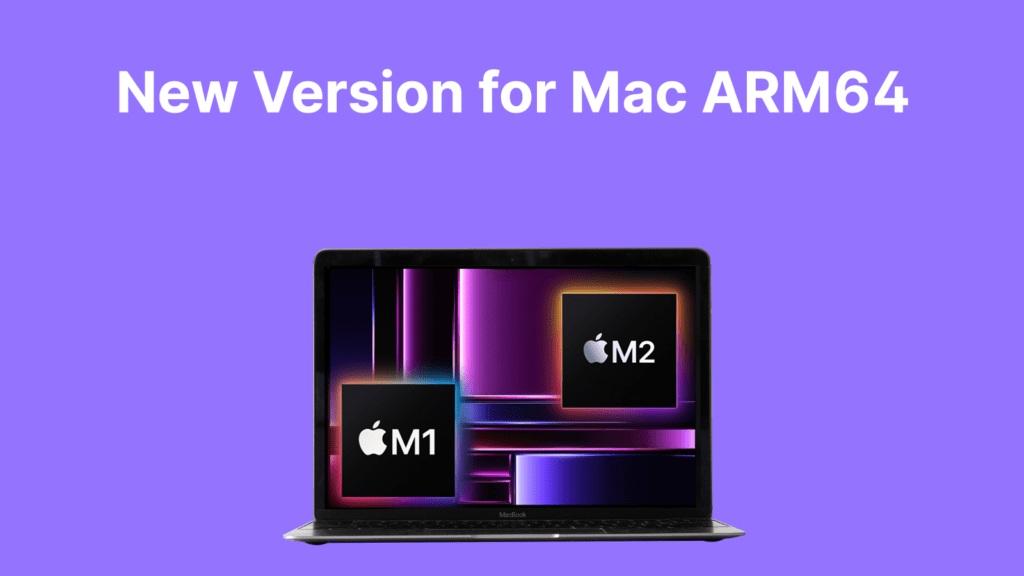 After some time we have now finished the release of our ARM64 Mac M1 / M2 version. With this version you can see a significant performance increase on ARM64 devices.
Unfortunately, it is not possible to automatically update to this version. Users who have previously used the MacOS X64 version must backup their data and reinstall LazyMerch.
Please first save your settings as described here https://automation-docs.lazymerch.com/general-settings/save-your-settings
Then rename or delete the program LazyMerch and install the ARM64 version which you can find here https://www.lazymerch.com/download/
Now copy the settings in reverse order back into the new LazyMerch.
Please report bugs if you find any.

Known Bugs: