How Automation Helps You Earn More on Redbubble
In this fast-paced world, we live in, we need to hustle and catch up with everything on our way. Running a business in Redbubble doesn't have to be slow if you really want to earn more with your designs.

RedBubble is a Print-on-Demand platform that lets artists all around the globe submit their artworks and get paid. Design trends are changing so we have to make our actions fast to create new designs quickly and upload it to the platform. If you ever wished on speeding up your merch business, then automation is here to save the day. Below is the list of how you can earn more by automating your Redbubble.
How to Earn More in Redbubble by Using Automation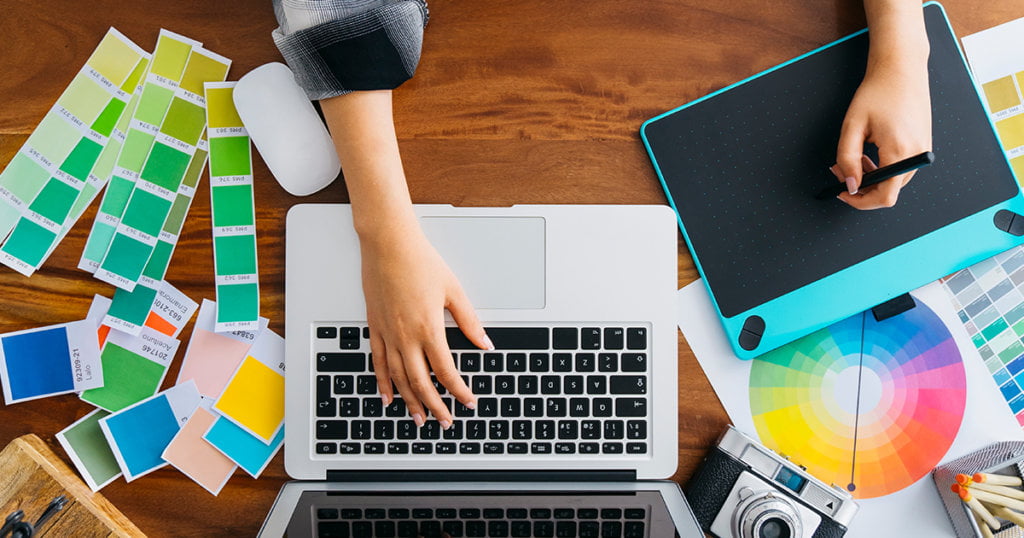 1. Create Multiple Designs for More Sales
Creating new designs for merch sometimes takes time depending on the complexity of your print. How can you earn more if designing alone consumes a lot of your time? It hinders you to create multiple designs that are ready to upload. Through automation, you can create more designs and are ready to be uploaded to Redbubble.

One good example of a design automating site is Vexels:
It is an easy-to-use design site that lets you create multiple designs to upload on Redbubble.
It lets you create designs without the need for Adobe Photoshop or Adobe Illustrator. A real convenience for artists with no background in Adobe suites.
There are plenty of designs in-store that are ready to download. Just have some small edits on the designs to make it yours.
The more designs you make and the more options the customers have, the more sales you will get.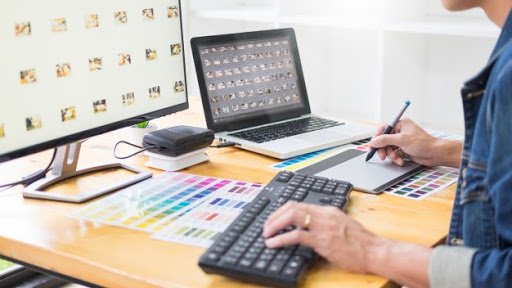 2. More Designs Uploaded, More Revenue
For artists like you, uploading designs in Redbubble is one hell-of-a-ride if you are uploading a bunch of your artworks one at a time. You spent your whole day waiting for your art pieces to be uploaded and it makes you less productive which then leads you to earn less. By using automation on uploading your designs, you will be relieved by the speed of the uploading time.

There is a feature in Redbubble that allows you to upload all your designs by using a single file and gives you the option on how fast you want your prints to be uploaded, depending on your schedule. It is surely convenient and flexible on your part.

An example of a great tool to use in uploading batches of designs is LazyMerch.
This tool will do all the heavy tasks. It takes time to submit all the outputs you created but this tool helps you upload artworks faster on multiple platforms.
It works in the back of your windows. You can also do other things on your computer such as creating more designs. The more artwork you upload on Redbubble, the more revenue you can earn.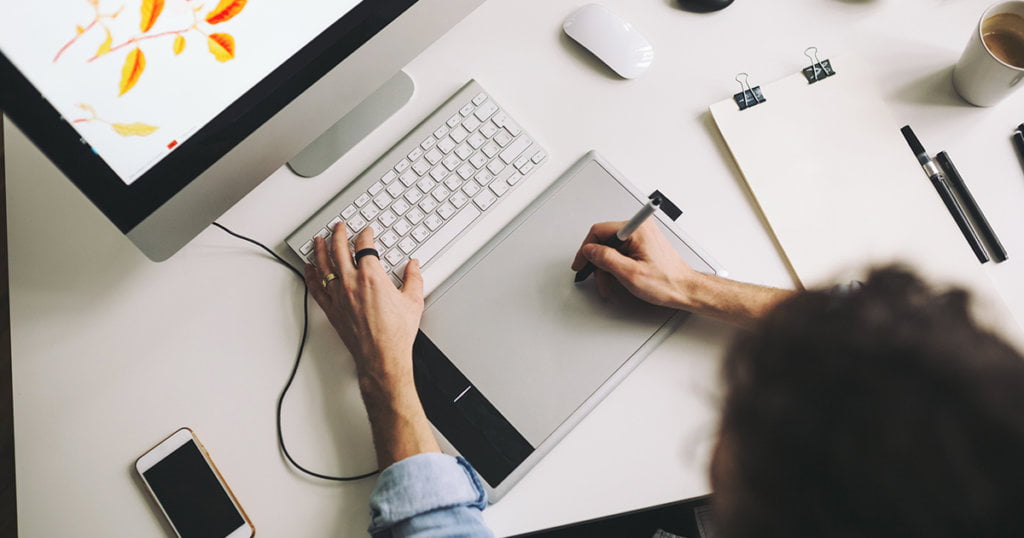 3. Give Your Customers a Clear Vision of Your Design
Get more sales by fitting your designs to every product line you wish to paste it on. When your output is perfectly fitted to the product, the prospective customer will be given a clear idea to see the actual form of the merch with your design. They will see how good your output will look if it is positioned accordingly to the item, which then, may lead to more sales.

Good thing Redbubble helps you adjust your artworks to fit perfectly on every product line you want it to be pasted. Let's say you want to paste your print specifically on t-shirts. In apparel designing, your designs should be printed three inches from the bottom of the collar. That is the standard. With the help of this feature in Redbubble, you can adjust your designs to the position where you think is more appealing to the customers.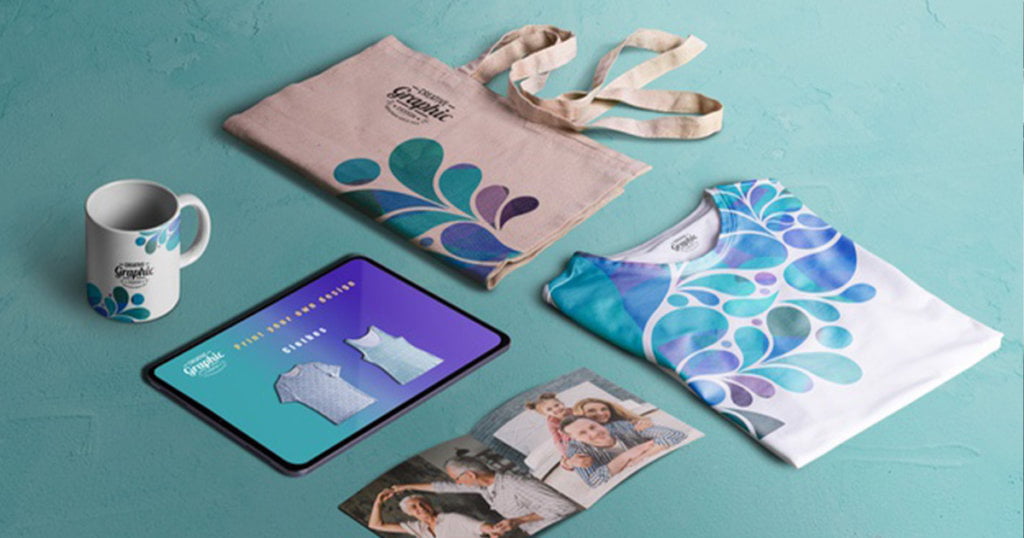 4. Upload Your Designs to Desired Product Line by One Click
You have to speed up the uploading of your designs if you want a new batch of your artworks to be posted right after. Redbubble does not only offer product lines aside from apparel – t-shirt, sweatshirts & hoodies, they also provide options for mugs, caps, bags, and many more. Since the platform offers multiple product lines, choosing the line that matches your design must be done by just one click.

Through automation, you can easily pick the product lines that best fit your print. Let's say your design is solely created for t-shirts, of course, the layout will not fit shoes or mugs. You just simply put a checkmark on every product category you want your print to be pasted and leave the inappropriate categories blank. Removing the unrelated categories off will increase your uploading speed on Redbubble's platform.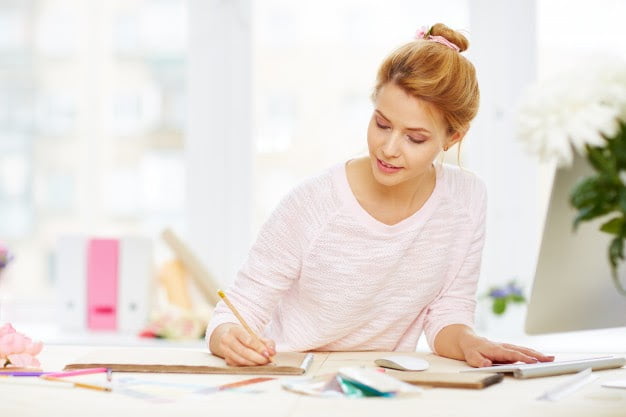 5. You Own Your Own Design
What's great about Redbubble is that they don't totally claim your own designs. The artworks you uploaded on their platform will still belong to you. This means, you will be credited for your designs and you will be paid accordingly with every item sold with your artwork. This also will not affect your artist margin or the markup the artist received in every item. The markup is basically 20% of the base price per item which you can adjust freely depending on Redbubble's policy.


The ownership of your design does not apply to all and there are terms that you need to follow:
Uploading fanart designs. Your fan arts are basically inspired by Redbubble's partner brands which have some rights on your design because of their intellectual property.
You cannot sell fan arts without the permission of the Redbubble's partner brands.
The partner brands can use and sell your design but only inside the platform.
It works both ways since your artworks are originally created by yourself, the partner brands cannot also sell it without your permission.
It is best that you make your own original designs and don't base it on brands. By this, you will not face any problems in posting and selling them on Redbubble. Plus, you don't have to share the sales with Redbubble's partner brands because you will get the full credits on your designs.
Conclusion
Using automation on Redbubble will surely help you earn more money. In general, automation tools help you speed-up everything. It literally maximizes your time so you can do more important things left on your itinerary. With automation, you can upload your designs faster on Redbubble, helps you fit your prints in every product line, helps you sort out unrelated categories, and protect your design's credibility. So, acquiring an automation tool for your merch business, especially for Redbubble, will be a great way to invest your money and expect cashback with your designs.