T-Shirt Business Platforms You Need To Know
Wanting to start a t-shirt business but asking yourself how to start? Starting a clothing business may be tough but you have to find out tips on how to begin it. Use the right tools that can help you with you clothing industry. Find out steps on how to start your clothing business and join the latest trend in the marker. This blog will give you anything you need to know about it.

Platforms you need to start with: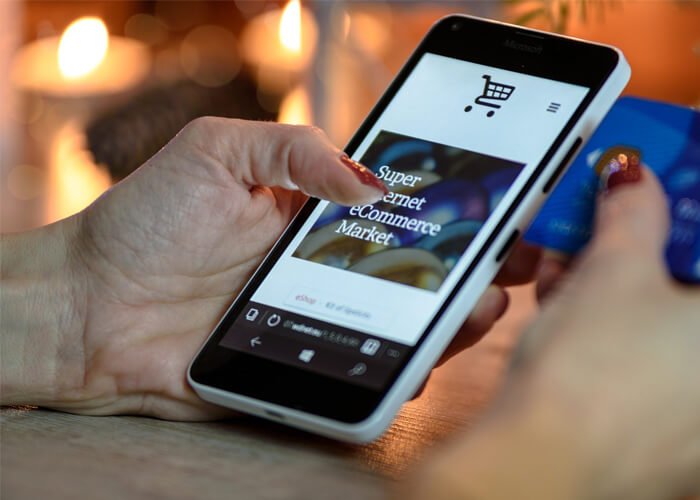 Before starting your T-shirt business, you must first know the following platforms to be used in selling your products. By using platforms, you can easily introduce your shirts that can be easily noticed by the public. In this way, you can attract more buyers to avail your merchandise.

Here are the following platforms to be used in selling your t-shirts online.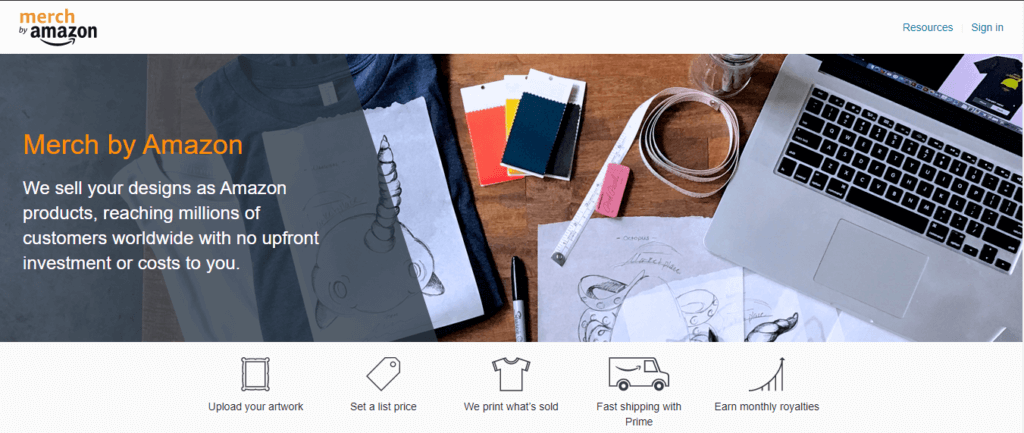 Merch by Amazon (MBA)
With Merch By Amazon platform, you can start selling directly on Amazon, the largest marketplace in the world. It allows clothing businesses to sell their shirts here. It is an advantage for your business to be posted on this site because of the amount of customer volume. Posting your shirts here can be easily recognized by many customers online.

Advantages
No risks on the return of your commissions.
Amazon is the largest marketplace in the world, so it potentially has the most customers.
Disadvantage
They select accepted accounts in random order. Some on first attempt, while others take a heap before they get accepted.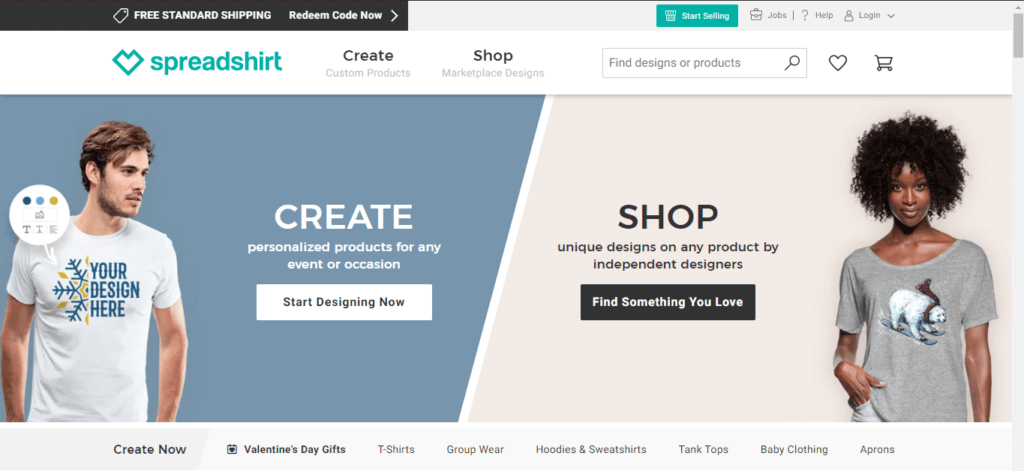 Spreadshirt
Spreadshirt is probably the largest pure POD provider in Germany, where you can create your account & start right away. It is a platform where designers sell customized T-shirts. You can freely post your available designs here for it is most visited by customers online. It is a great platform since you can also upload over 50 shirt designs. Uploading can take some or more time by luckily, uploading in Spreadshirt is made easier now.

Advantages

You can start immediately. No application required
Customers can customize their shirts with the configurator.
Well-known in Germany
Lots of different products available
Disadvantage
Because it has no application process, it creates a tough competition.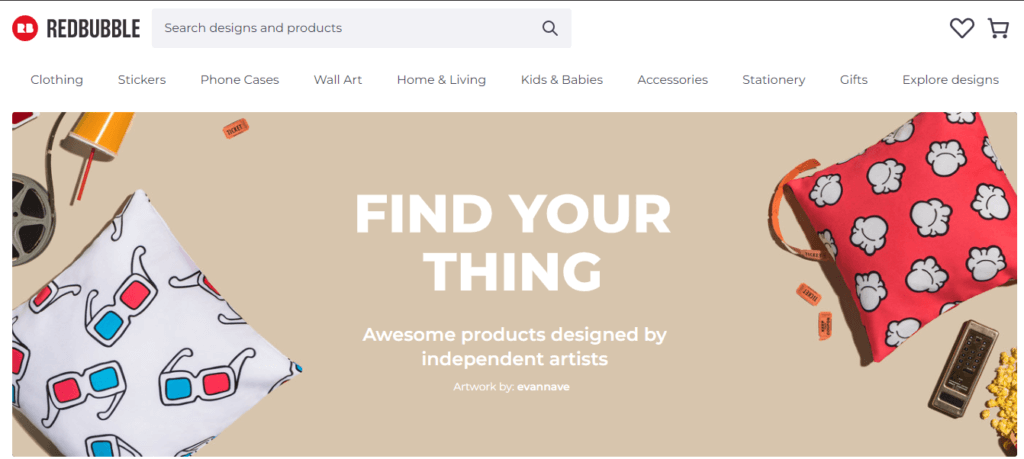 RedBubble
One of the most popular platforms internationally, RedBubble sees more than an "artist" platform. It is one of the most visited by customers online, and it's a good start for your T-shirt business. Most shirts placed here are usually exceptional & high-priced.

Advantages
Good visibility on Google's SERP
Lots of visitors to the website
Disadvantage

Fast account closures if they don't see you as a designer or you violate their terms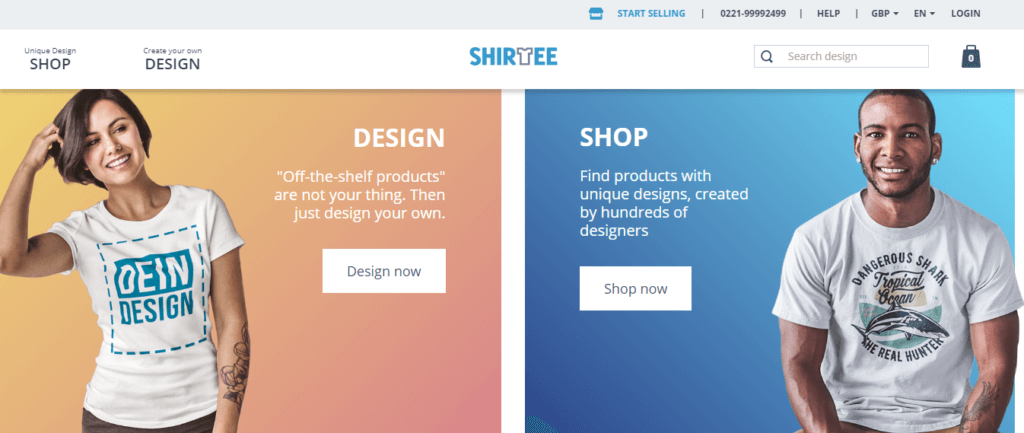 Shirtee
Shirtee is a POD platform that has its own small marketplace but it doesn't get much organic traffic. This platform is ideal if you want to use Amazon API or your own online shop with Shopify. It offers freedom on posting your own shirt designs that can invite prospective customers. If you want to raise your own brand and make you more independent, Shirtee is perfect for you.

Advantages

Quality prices & products
No limit on uploading images directly to Amazon with Amazon API (You need to be an Amazon dealer first)
Automatically populate your shop with Shirtee products using Shopify & WooCommerce API
Disadvantage
Organic traffic without advertising is as good as nothing.
Platforms that Are Still Available
Society6
Teepublic
Teespring
Zazzle
How Can I Find Good Designs That Sell?
Think about the things you like. Then always consider whether there are enough people looking on those things on the Internet.
Inform yourself if the market is unsaturated by looking at Amazon for a matching keyword + T-shirt. Look how many pages fit to the keywords. If it appears to have more search results, consider if it's worthwhile.
Other Important Tips
Stay tuned if it will take you to make your first sales and know what sells well.
Check every single word you use to see if it is protected and inform you about brand research.