How To Automate Your Spreadshirt Upload
Spreadshirt is a global e-commerce website designed for printing and selling custom-made shirts, accessories, and other apparel. They also allow users to create a shirt design that they can later sell in the same platform. With over 100 unique products for t-shirt printing and design, you can create great personalized gifts for family and friends.
Automated Upload of POD Designs to Multiple Platforms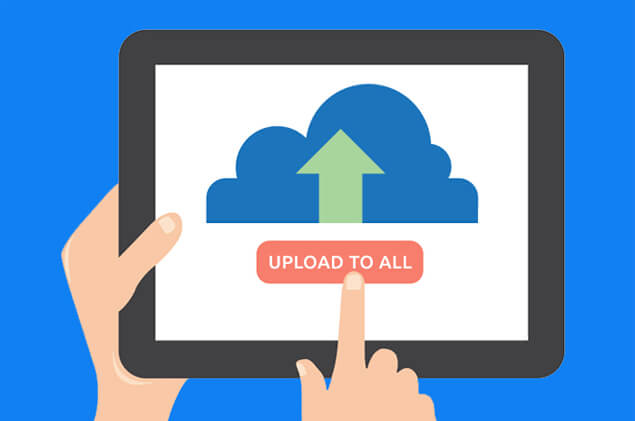 If you are also at the point where uploading shirt designs to Spreadshirt is too boring, then LazyMerch might be right for you.
The best part is that you can upload to all Spreadshirt marketplaces completely automated with no extra effort. It also helps you in uploading your shirt on many platforms such as RedBubble, Merch by Amazon, and Shirtee. You wonder how that works with the translation? This is what LazyMerch will do for you.
How does it work?
You will find a detailed documentation in the LazyMerch download folder that can help you learn the process. You can also find some videos on our YouTube channel that explain the whole process on different platforms. You can find a suitable video for Spreadshirt here.
Here are the steps on how to upload designs on LazyMerch:
Take one template from the Excel folder and customize it. Specify the file path, title, description, and price.
Save the file and load it in LazyMerch.
Press "Start". A browser window for Spreadshirt is now open.

Log in your account. LazyMerch will upload your data as specified in the Excel file.
If you want to do the same thing for other platforms, you can use the multi-template feature from the LazyMerch folder. This will make your work easier in creating an Excel file for all platforms.
This feature of uploading designs in LazyMerch works automatically. You don't have to worry about getting your designs uploaded. LazyMerch can do it all for you.