Welcome to Vexels Bundle Page! Get awesome deals exclusive to you!
Get 10% off for 6 months when you buy any of our products. Use the promo code "lazymerch10"
What LazyMerch Can Do For You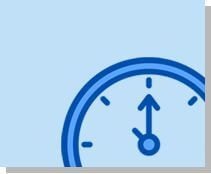 Fast Upload of All Design Files

Upload any image file format and convert them to KDP covers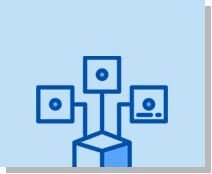 Automatically upload your designs on any platform
Translate to Any Marketplace Language

Auto translate your text to any marketplace language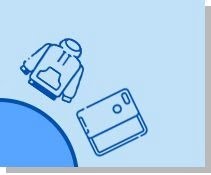 Auto Convert any design for MBA to hoodies, popsockets, and many more!
Check out our client testimonials below!

Mes
This program simplifies and accelerates…
"This program simplifies and accelerates the otherwise very time-consuming upload processes. A real relief and worth every cent. Support is also very good. You get direct support within minutes. I can recommend this application to everyone"

Niklas
Great Tool!
"The tool makes the upload process much easier. I am very satisfied with the tool and can recommend it to everyone. The support is also very good."

Jake
5/5 automation tool for merch designs
"Great tool that does so much work for me. I never want to miss it again. Many thanks to the developers, they already helped me with some questions extremely fast. I also think the price is more than fair for the large scope of services. Thank you very much!
Best Regards
One of your happy subscribers"

Kunde
The best Upload Tool I know
"Lazy Merch makes it easy for me to upload to any Print on Demand site. It's just a wonderful tool that's always up to date with incredibly good and fast support. For the current price, according to my opinion, the best tool currently available on the market. I can only recommend it to anyone."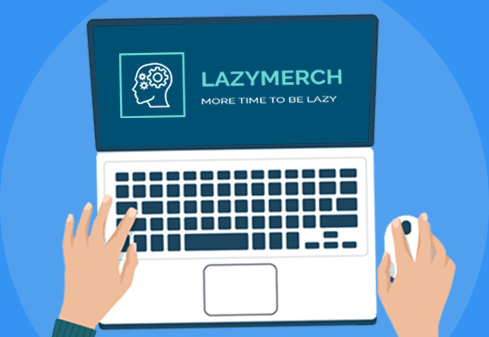 Want to learn more about our product's features?
Leave us a message below.