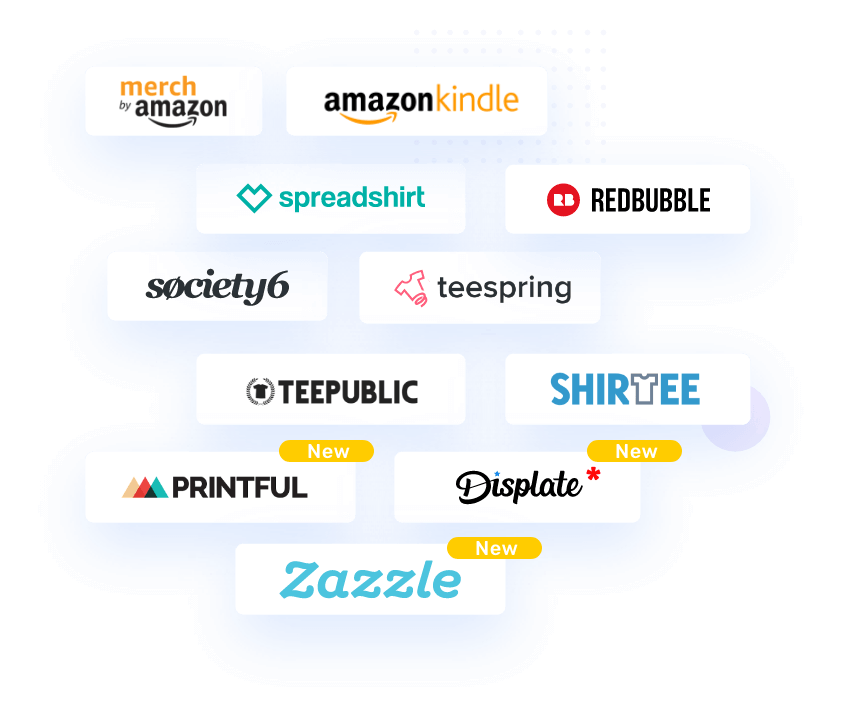 LazyMerch is now even better!
Not only have we added three new platforms, but we have also improved a lot of other things to make uploading even easier for you.
What is New
We offer you tons of new features
which you will love!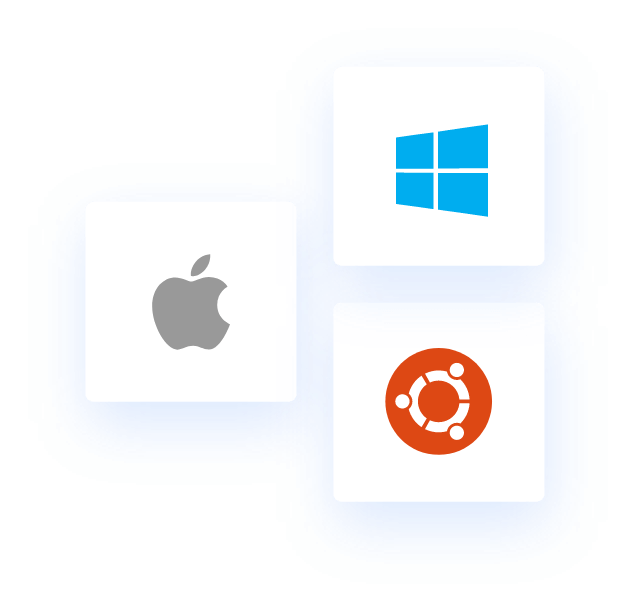 We now support them all!
We are happy to finally offer LazyMerch for Mac in addition to Windows. On request of the community, we will also provide a Linux version soon.
You are Linux user but already want to use LazyMerch? No problem, let us know and we will help you!
Any trouble getting started?
We have added a Self-Help Desk so if you have a problems, we have got you covered right here. Of course, the Self-Help Desk is available in German and English.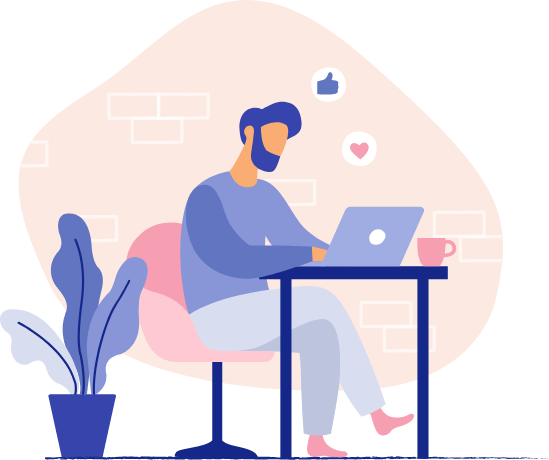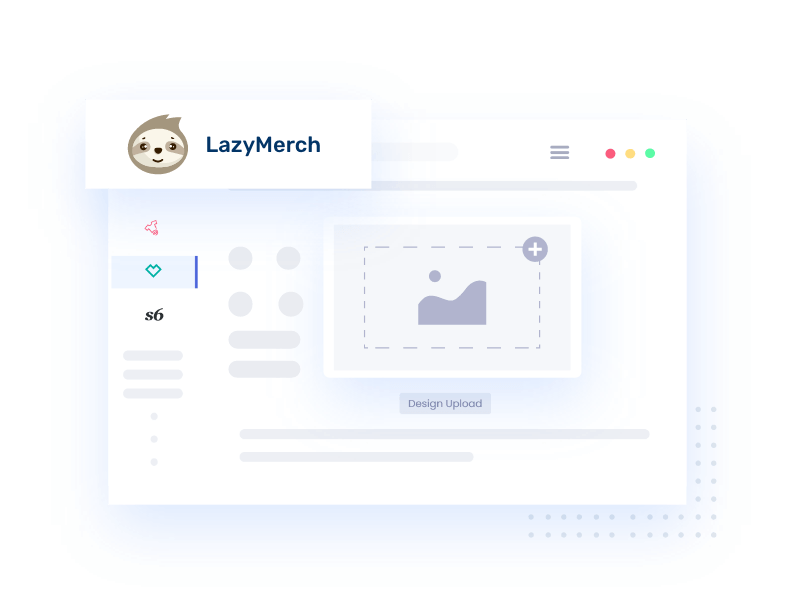 Even better user interface!
We have changed our entire user interface and logo to make LazyMerch even better and easier to use. We hope you like it.
Relaunch Special Offer
Many of you have asked us for another special offer, similar to the one we offered for Black Friday. We thought that our relaunch would be the perfect opportunity for that. That is why we are offering you a special relaunch offer, only available for a short time!