Merchreport is a tracking and analysis tool especially for Merch by Amazon that supports sellers in all areas of daily work through specially developed functions and real historical tracking data. You can not only use Merchreport for t-shirts, but also for all other products that are available at MBA Germany, such as long sleeves, sweatshirts or hoodies.
Get 10% discount for the first 6 months of LazyMerch with the code "lazymerch10" via or partner deal.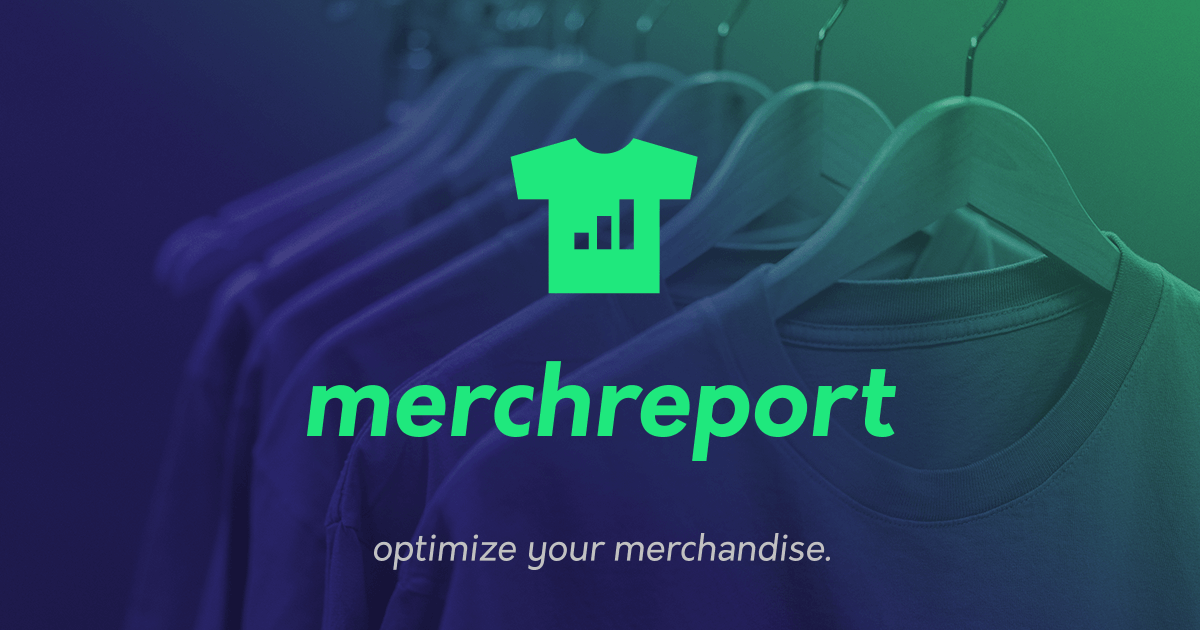 VEXELS.com is the leading T-shirt Design platform for Merch Sellers. A perfect fit for Lazy Merchers who lack the design skills to get the job done, at VEXELS you can get thousands of royalty-free t-shirt designs you can sell on most POD platforms as well as on eCommerce sites like Shopify stores. If you have a cool idea in mind that you can't find in the VEXELS library, you can make a Design Request free of charge. For the creatives, VEXELS' powerful T-shirt Maker is the right tool to take your Merch business to the next level. Breakthrough in the Merch game with professionally-crafted T-shirt designs at a crazy low price.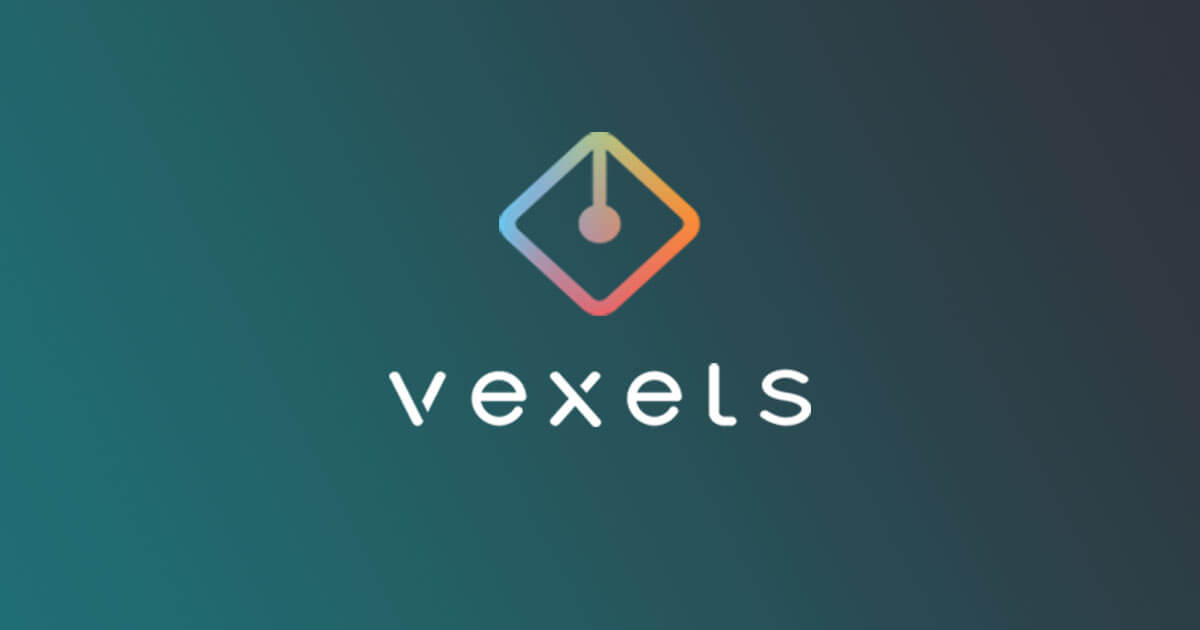 Start your Merchandise Business
with us!
LazyMerch simplifies your daily business by automatically uploading
your designs for Merch by Amazon and many other shirt platforms.