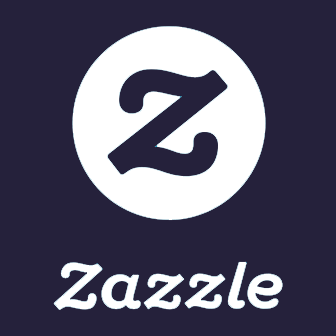 Zazzle Template Upload Function
We have been busy the last few days to make it possible for you to upload your designs to Zazzle Templates. This is easier than the normal upload because you can add your design to a wide range of products within seconds.
You can read more about the creation of templates for Zazzle here.
Feel free to send us your feedback when you have tested it.