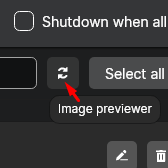 New Converter Preview Feature
Our converter preview is live. With the preview you can check if your designs will be converted correctly for the target platform and for the desired products.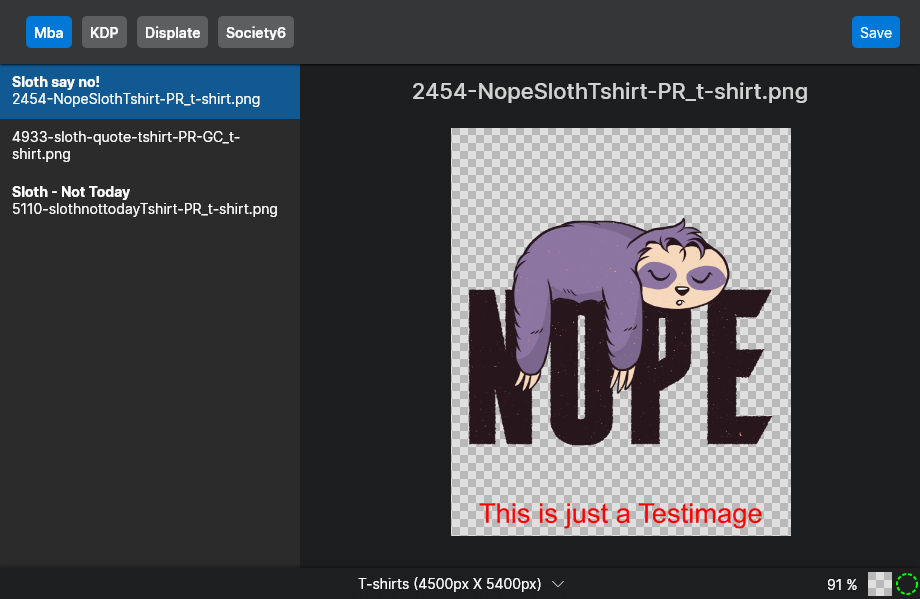 You can read how to use the converter preview in this article.
We hope you like this feature and look forward to your feedback.