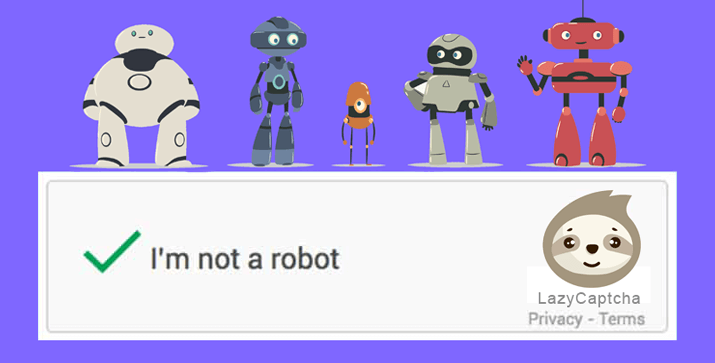 Test our Captcha Solver (Beta)
We have a new feature for all diligent uploaders who often have a captchas standing in their way. Captchas are used by many sites to prevent DoS attacks or to protect themselves from bots that can harm their own services.
These captchas have been appearing on Displate and Zazzle for some time now and we already had a solution ready for Displate within a very short time. Recently, Teepublic has joined the platforms that use captchas which is annoying for some users as Teepublic has great potential to sell designs.
In our new update, these captchas will be automatically solved for you on the above mentioned platforms. Please test it extensively and give us feedback. This new feature is currently a beta version and a feature that will be temporarily free. We reserve the right to make any changes regarding contingency or pricing.