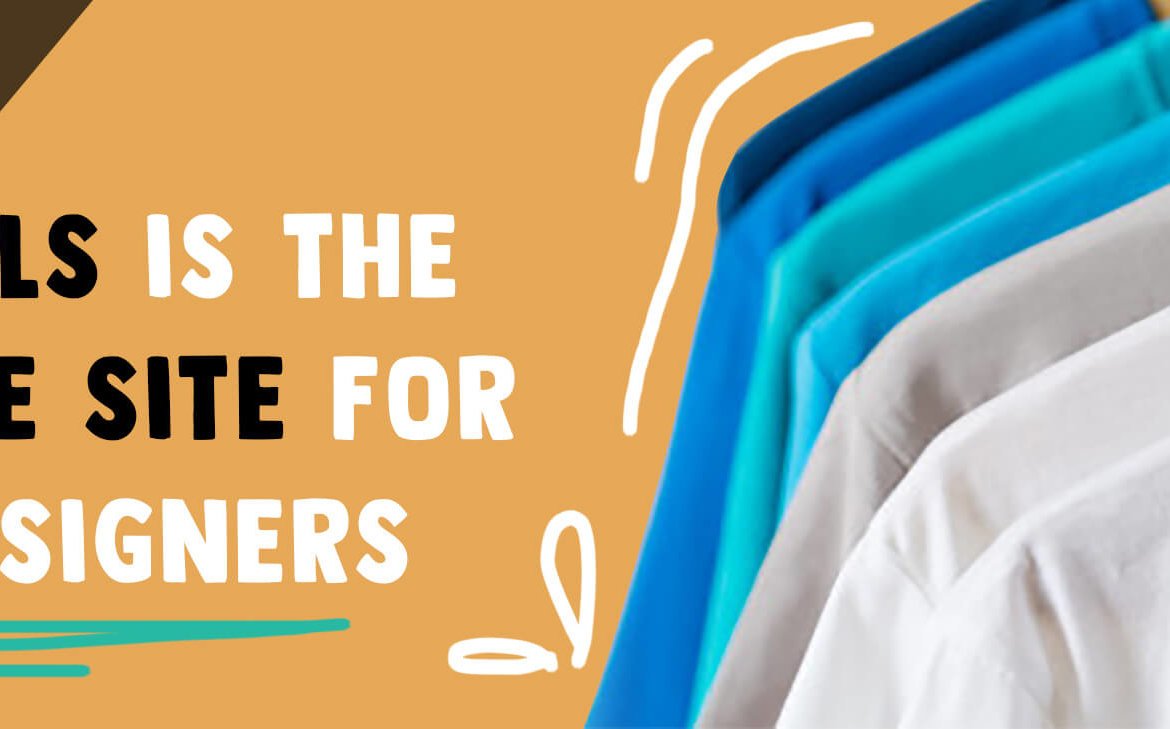 Why Vexels Is the Best Image Site for T-Shirt Designers
If you own a t-shirt business, chances are you are always looking for new design ideas. From statement shirts to graphic-designed shirts you'll surely be busy brainstorming for new designs when there's too many to choose from.
Having a reliable site where you can get tons of ideas from is like hitting a jackpot. Vexels is an image platform that exactly does that. Find out below why Vexels is currently one of the best image sites out there for POD users like you.
What is Vexels?
Vexels is a design stock and online editor where you can find tons of ready-made graphic resources. You can also customize your own trendy and authentic designs by editing texts, swapping elements and adjusting icon colors. You can also look for background an vector images by simply searching for topics on the search bar. It will then provide you with hundreds of customizable resources that are updated daily.
Below are the reasons as to why Vexels is the best stock and online editor site for t-shirt designs:
User-friendly – The use of Vexels is made possible after subscription. Its homepage shows that of like Google's function wherein you just have to input certain topic that corresponds to the image you intended to use. It also has a collapsible panel where it can lead you to the t-shirt making page.
T-Shirt Models – You might be one of those designers who prefer making shirt designs at the same time being able to visualize how it looks when being worn. Vexels also have shirt models with different round and v-neck designs worn by men and women. Its model also has a front and back view which makes the designing process easier and more convenient.
Color Customization – Designing shirts also includes choosing a perfect shirt color as the foundation of your designs. Vexels also has customizable shirt color features enabling you to pick your color preference.
Ready-made Featured Graphics and Icons – These ready-made graphics and icons also have a variety of designs to choose from. If you happened to not like its colors, you can also be creative and customize it the way you want these graphics and icons to appear.
Customizable Text Fonts and Shapes – Vexels also offers varieties of text shapes to choose from. This feature allows you to personalize text shapes and sizes on your design.
Downloadable output – After editing and finishing touches, Vexels allows you to download your work.
Conclusion
Vexels is a website that provides you convenience and easy to use features. A variety of mock up, editable, PSD and PNG designs are available, making the site friendly for beginners. Vexels is also highly customizable where you can let your creativity do the work and make your designs come to life.