Teespring: Everything You Need To Know and Tips to Promote
Print on Demand platforms like Teespring is a new way of getting profit in the eCommerce industry.
Teespring is a platform that sells about 25 types of merch that are customed-designed by artists all around the world. It allows designers to submit their artworks to sell it with a list of products available on the platform.

Learn more about how you can earn from Teespring and get pro-tips on promoting your merch business.
How Teespring Works?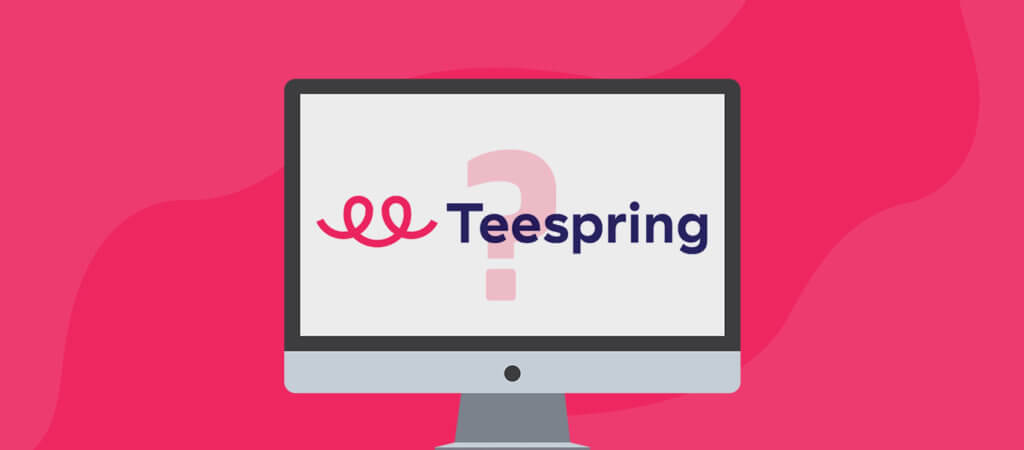 Teespring is very simple and is 100% free to use. It's a great platform for starting merchants to begin their eCommerce career. Anyone can make an account and start selling their products on the platform. To get started, here's the step-by-step process on how Teespring works:
1. Sign up for an Account
Creating your Teespring account is absolutely free. Just go directly to their landing page. Fill out the form with important information needed for you to get started. Very simple!
2. Create Your Design
After filling up the form, you can now start creating your designs or upload your ready-made artworks to the Teespring launcher. What's nice about Teespring is they have their own designing tool. They can provide you with some clip arts and fonts. You can also alter colors and choose what products to design.
3. Set Your Price
On pricing your product, you need to make sure that you can earn a profit from it. Work on how to get revenue from all the production and shipping costs rendered by Teespring. Upon designing the product, you can see on the lower right side how much the design costs when printed. From there, think of how much markup you want to add on the product.
4. Set Minimum Product Quantity
Once you're done setting the pricing, set your expected quantity of items to be sold. Teespring will not print or ship your product if the estimated number of units has not met. By that being said, you will not get paid. So you really have to make your numbers realistic and attainable.
5. Describe Your Product
The standard length needed to describe your product in Teespring is 2-3 lines. You need to be creative with your product descriptions. Try to make it catchy. Use words that are trendy or what you think is appropriate for that season.
6. Promote your Product
Make some noise about your product. After everything has set, let people aware that your merch exists. Tap your friends or followers on different social media platforms.
7. Receive Payment
You will be paid if you meet the target amount of items. To get your payment, check the Payout Section in your account. You can withdraw the revenue through Paymaya, Payoneer, Direct Deposit, and Mail Check.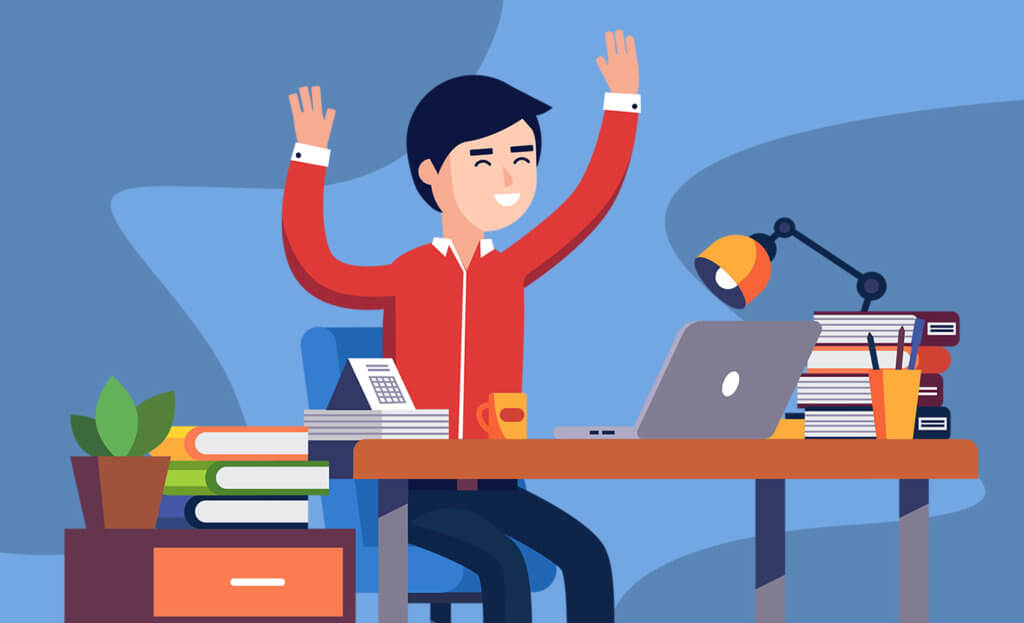 Benefits of Selling at Teespring
You can make money from Teespring
We've discussed in the previous section that you get paid for every product sold with your designs. With no money spent and investment for an upfront store or product, you get money out from your prints. All you need is a pinch of your creativity and a bunch of promotions to get revenue.
In every product sold, 55% of that is your profit. It is after the total purchase price of the product is reduced with the cost for production, shipping, and transaction which only takes 45%. Let's say the base price of the product is $10 and you sell it at $25, you will get a total profit of $15. Which is great because you did not spend a cent on manufacturing your product. If you think about it, you get 100% of the sales.
Teespring Takes All The Heavy Works
You don't have to worry about the production since Teespring handles everything from manufacturing, printing, packaging, shipping, and customer service.
Teespring has a long list of suppliers that are ready to manufacture shirts, mugs, caps and the like. It's a real convenience for a starting merchant like you since you don't have to contact manufacturers to make products. The same goes for printing your design. Teespring got you covered.

Shipping your product to the customers is not a problem since Teespring has partnered with USPS as their official courier. They offer safe transportation and fast delivery. The platform also shoulders the negotiation for your customers about the returns and exchanges.
All these services are included in the base cost of the product purchase price so you don't have to pay for it.
Teespring Support Multiple Integration
One good thing about Teespring is that they offer multiple integrations for you to promote your product. Promotion is one great factor in getting revenue in this platform aside from your cool designs. It helps you spread awareness of your products and get sales from a wider audience.
Listed below are the sites that help you boost awareness:
Boosted Network
Twitter Merch Store
Google Shopping
Youtube Merch Shelf
Instagram Checkouts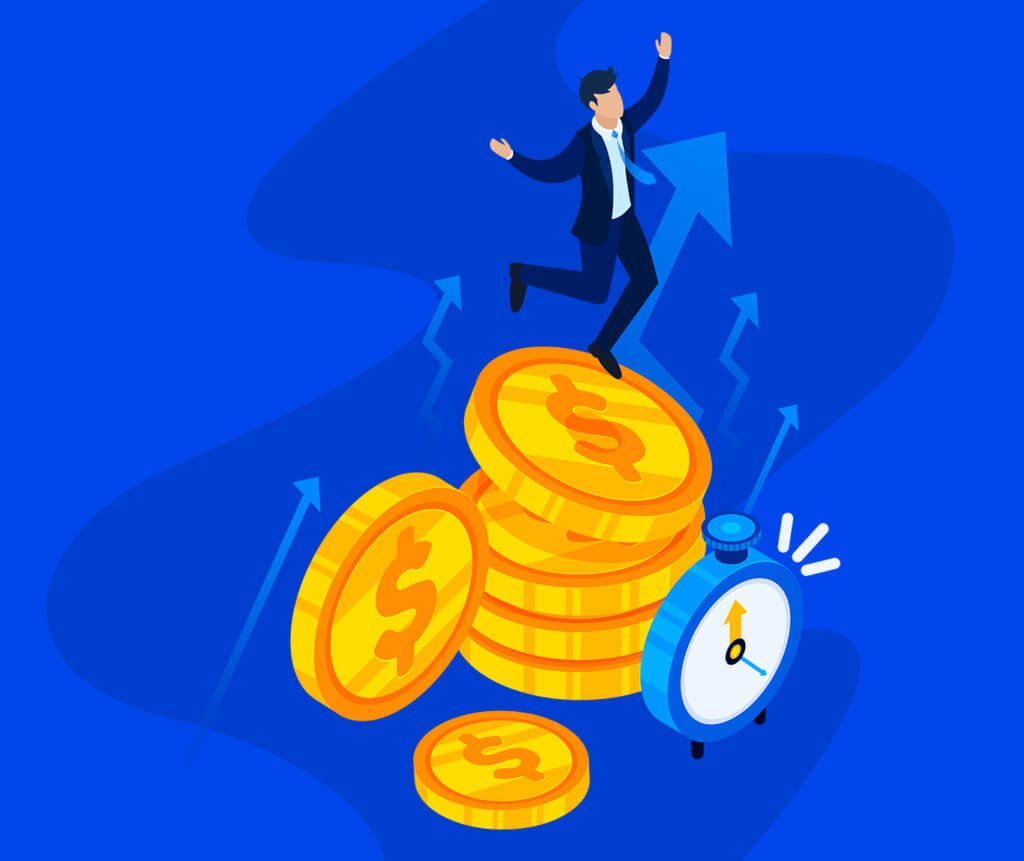 Tips on Promoting Your Product
Promoting your products is your only investment for your Teespring business. You have to at least create a sound for your audiences that you are releasing a new merch. Here's what you need to do to make an impact on your promotion:
Hype Your Audiences
If you got a newly printed merch, build hype for your audience. Create a teaser image or a short video about your product. Get a model wearing the actual merch to give them a vision of its actual form.
Tease them by using phrases like "Something Big is Coming!" or "Anticipate for Our Great News!" or "We're Preparing Something Big!" This gives them a sense of mystery and anticipates what you are about to post next.
Proper Timing
Before posting on your social media account, you need to time it when many people logged in on their account. The usual time when there is heavy traffic on social media is around 12 noon – when most people take their lunch break and around 7 to 9 pm when people are out from their work and schools and having their rests.
Data shows that Tuesdays and weekends are the perfect days to post something on Facebook or any social accounts. It's because people are busy on Mondays catching up for their school and office works. The rest of the days during the week will be loaded of work until weekends. So it's suggested to avoid posting during these days.
Give Them A Sense of Urgency
Make a promo that ends within a time frame. This gives them the rush to avail of your promos. Frequently update them that your promo will end very soon. Use phrases like "Avail Now While Supplies Last" or "First 50 Will Get 25% Off". This will promote sales in just a short period of time.
Give them a more compelling discount to support the urgency of your caption. It makes them more impulsive to grab the chance for a great deal. Just make sure you still earn from giving discounts.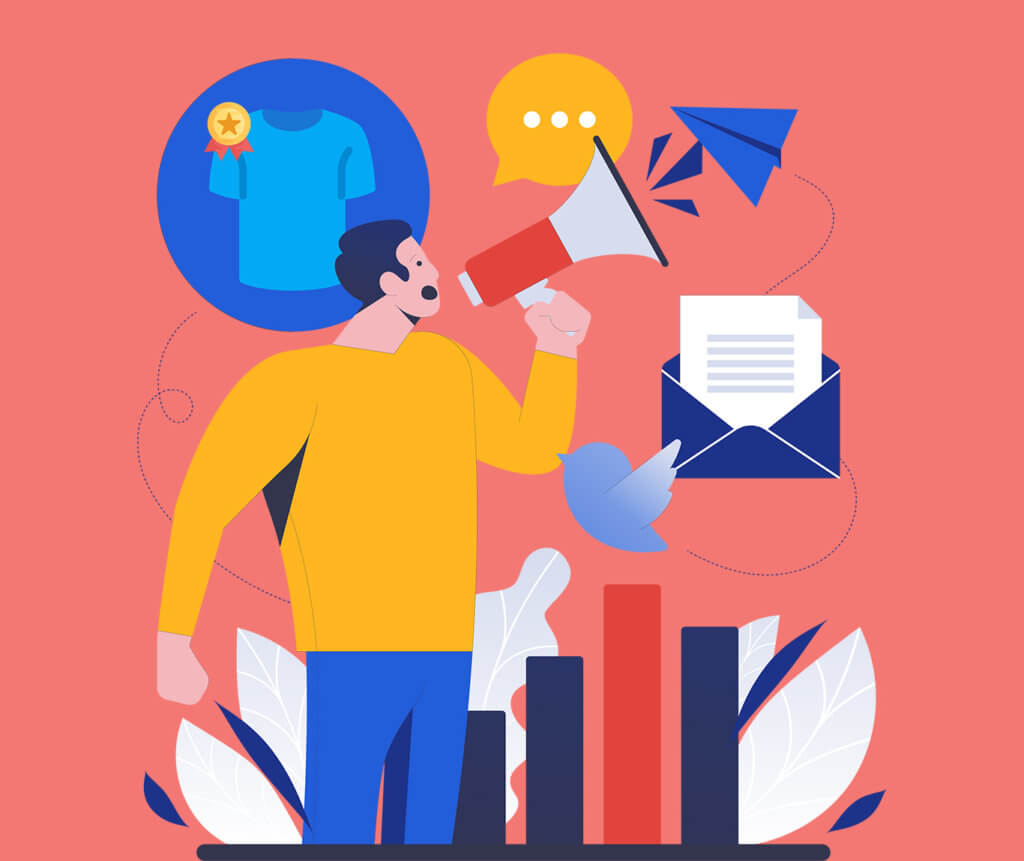 Conclusion
If you want to start doing a merch business with zero funds, you should begin with Teespring. Just express more with your creativity and promote for your designs. This two is your only investment for this platform since Teespring handles everything for you. Start making designs that actually sell, widen your network on social media, and tell us about your Teespring adventure.