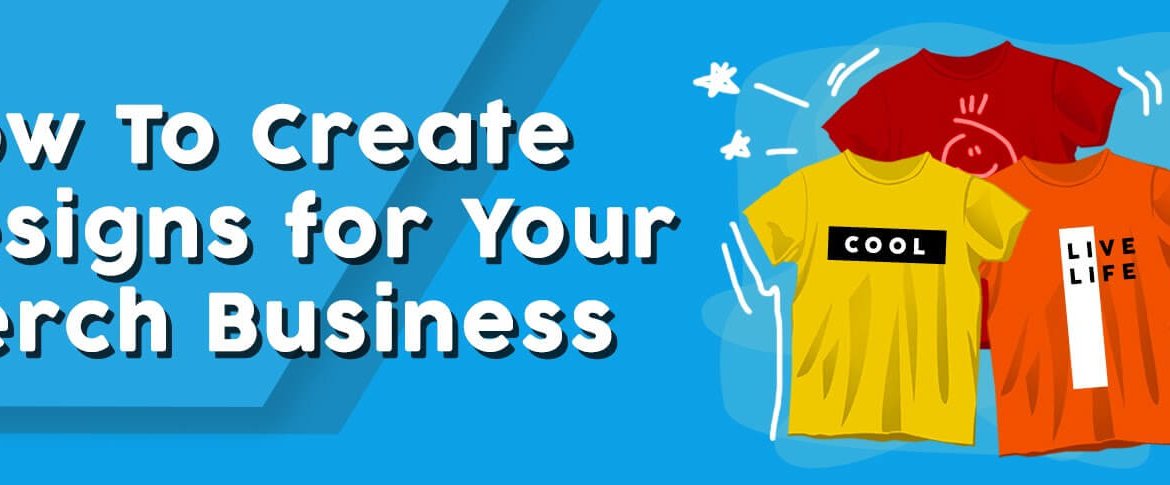 How To Create Designs for Your Merch Business
Are you planning to start a merch business but don't know how to make designs for prints? Or let's say that you have a passion for making artworks for shirts. But will these prints sell in the market? Well, it's one of the problems of the newbie merchants like you in the industry. But as you go on to the process, you will get the hang of it and start noticing a significant change in your sales.
Creating your designs should be the first thing you need to overcome for you to get started. You can't promote or count your revenue if you don't have the design in the first place. There are several things you need to take account to kick-start your merch business: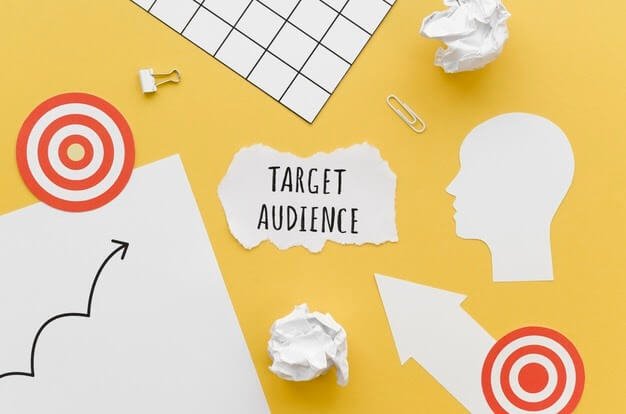 Things you need to consider before designing for your merch
Before you decide on what design are you going to create, you need to meet these things first:
If you're a celebrity, a Youtuber, or a famous Instagram model, it would be easy for you to know who your audiences are. These people buy merch to make them feel that they are a part of your fandom. One of the famous Youtube personalities that create merchandise is the Try Guys. They offer various merch for their fans starting from t-shirts, hoodies, mugs, to bags.
On the other hand, If you're a new artist that decides to start a merch business, you need to do market research on what niche or audience you want to penetrate. Know what are the trending topics that are relevant to this date.
There are three categories on figuring out your specific market segment:
Age-related segments
Creating your designs based on this segment is not so easy. You need to think about what print would sell if you decided to target kids, teens, or adults. Many apparel designers chose the teens sections since the designs on this category are related to the current market trends.
Lifestyle-related segments
In this segment, you decide what print would sell to people based on their daily activity. Let's say that you are focusing on an audience that loves dancing, you create a design that shows a dancing figure or motivational phrases for dancers.
Interest-related segments
This segment includes the people that have interest in animes, K-pop, music bands, movies or books. For instance, you are targeting an audience who read books specifically Harry Potter, you may want to make a design representing different Hogwart houses or symbols found in the book.
The most successful merch designs available in the market is not just by its artistic value, but also because of its purpose. Knowing the purpose of why you design a shirt will help you give more impact on your audience.
Endorse an organization or a brand
Creating designs that are used to promote a product, an organization, or public figures. This is usually done during political campaigns or rallies.
Raise funds for a cause
Most of the well-known personalities or established brands do this. They usually raise funds to donate cash or in-kind to a charity or to the victims of calamities.
Raise awareness to a timely issue
Make designs to spread awareness to certain issues like climate change, cancers, HIV, and such.
Connect with your community
If you want to make your organization or club to be a solid unit, then create merch of what defines you. Since you produce this merch specifically for your avid audience, this will make this feel inclusive.
Expression of Creativity
You can also create designs just to express your artistic side. If you are a person who is very passionate about art, you might take this action.
How to Make a Design that Sells
To get started with creating your artworks, you need to regard these things to make a design that would sell in the market: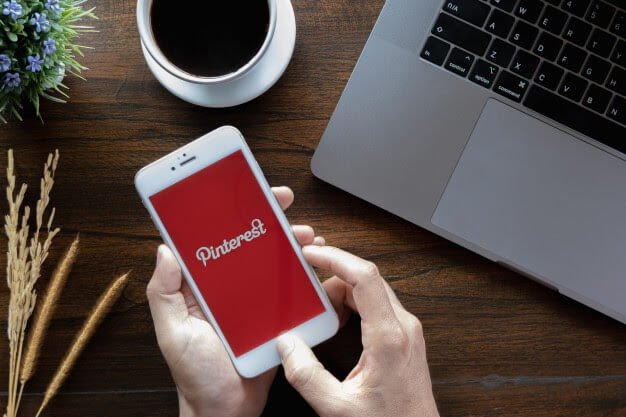 Starting from scratch might be hard for you. You might not get enough ideas for creating your artworks. To get fresh ideas, you can look at some inspiration on the internet. One of the best websites that you can get inspiration with, is Pinterest. Pinterest is a social media site that allows users to share interests and cool project ideas. You can also discover different topics there for you to get inspiration.
Another social media site that helps you to get ideas with, is Instagram. It is a photo and video sharing site. You can search for topics through keywords or hashtags to get a collection of photos that relates to your subject. You can also check on what are the hot topics for you to get the advantage for your designs.
Get at least three or five references from these sites for your designs. Understand its elements on why it is trending. You can also pull some ideas on how they play with the lines and colors. With these, try to incorporate it with your art style and create your own artwork.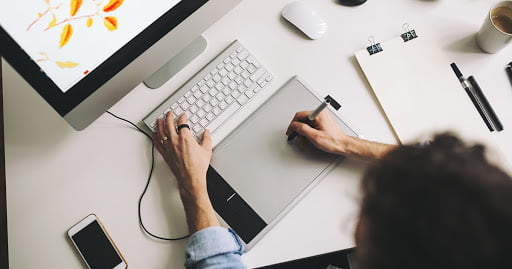 There are different tools that you can use in designing your merch for your business. If you are a pro designer you may choose to use Adobe suites like Photoshop or Illustrator. The key difference between these tools is their file type. Photoshop is raster-based while Illustrator, on the other hand, uses vectors in creating images.
Rasters tend to pixelate when you zoom it out. That's why you have to make sure that the resolution of your image is perfect to where you want it to be printed. Contrarily, vectors create a perfectly smooth edge on every image if you resize it to your preference.
If you belong to the group of artists that don't have a professional background with the adobe suites, well, there are sites that can help you with this problem. One of the most well-known design tools found on the internet is Canva which offers a free design template for different media. Other sites available are Gimp and Pixlr which are both a simplified version of Photoshop.
You don't have to worry if you want to start a merch business with no designing background at all. Some websites offer free ready-made designs for your merch. Vexels is a great example of this. They have a wide collection of cool designs that are relevant for every occasion and market. Just choose any designs you want, download it, tweak some details if needed, and upload it to your POD platform. It's that simple.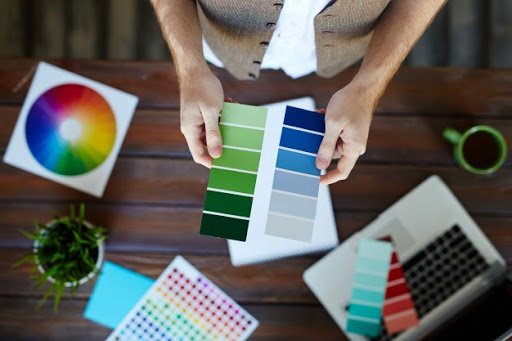 Choose the right shirt colors
It is important to choose what colors to use on your merch business. According to the recent merch statistics, White, Black, Navy, Grey, and Red are the top-selling colors in the apparel industry. Take this into account in designing for your merch so you can achieve a number of sales.
You need to master, also, the rules of color schemes. There are several ways you can pair color that is pleasing to the eye:
The Classic: Black and White
The combination of black and white is still relevant up to this date. You can either print black ink on a white shirt or white ink on black and grey shirts.
Complementary Colors
These colors can be found on opposite sides of the color wheel. Examples are blue and orange, yellow and violet, or green and red.
Triadic Color Palette
This palette is composed of three colors that are evenly spaced in the color wheel. The primary colors: blue, yellow and red, are the example of this scheme. The same thing with violet, green, and orange.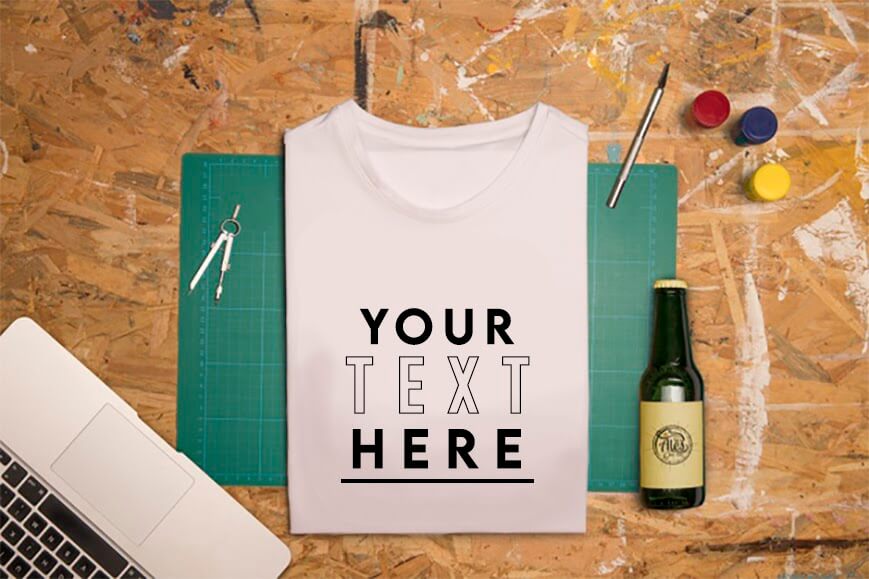 Use Typography for Easier Design
This is the easiest way for designing your merch. You may not need any editing programs depending on the complexity of your design. All you just need is a trendy phrase and a good combination of fonts. Think of words that set you apart from the other designers in the market. Words that reflect who you are and the community you organized.
In creating a design like this, you must first learn the basics of typography:
Use Less Fonts
The ideal maximum number of fonts for typography is two. This keeps your design legible and cohesive. When in doubt, you can just use a single font but give it variations like changing the size, boldness, and spaces.
Use Contrasting fonts
There are several possible ways you can contrast a font. As simple as changing the size, and thickness can make a big difference. You can also pair bold fonts with thinner fonts, simple fonts with fancy ones, or round fonts with sharp fonts.
Combine Serif and Sans Serif
It is the most basic pairing of fonts. Serif best fit together with sans serif fonts. Examples of serif fonts are Times New Roman, Calluna, and Montserrat. For serif fonts, you can use Lemon Milk, Bebas, and Soleil.
Takeaway
Your designs are essential for the success of your merch business. It's the reason why you get sales. Great prices and promotions aren't enough for you to get profit. You need to understand who would buy your merch and know the purpose of why you create that design. Also, you don't need to worry if you don't have ideas in mind or advanced tools on hand to create your prints. Everything you need is on the internet and all you need to do is explore.