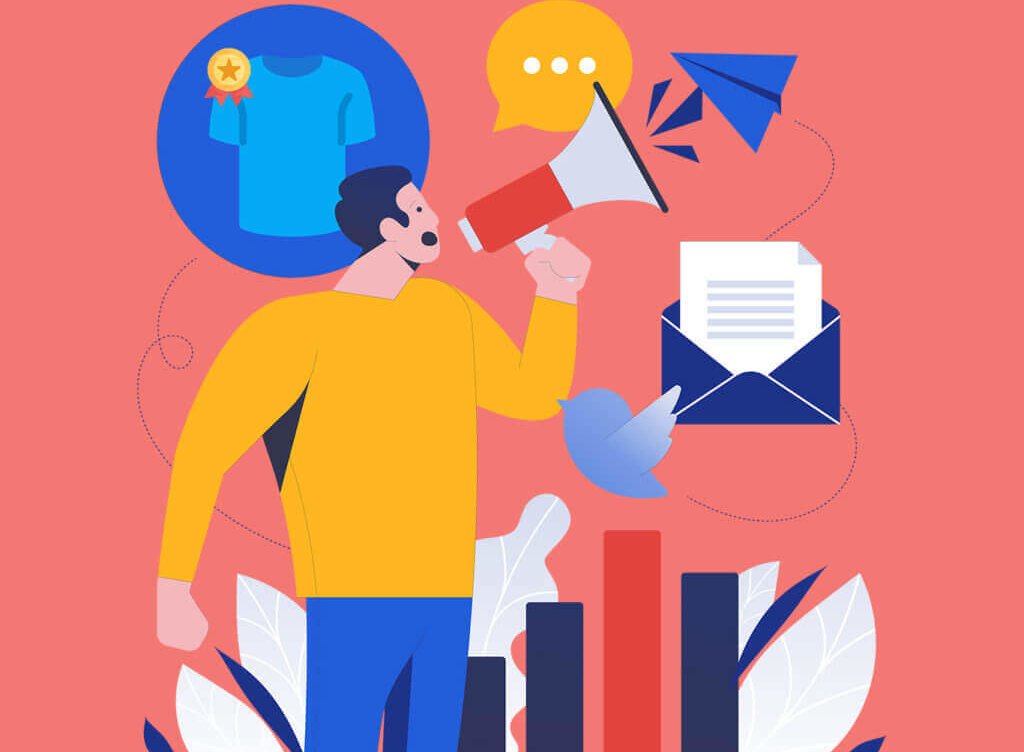 Current Changes & Patch Notes
Direct adding of listings in the tool. You don't have to import data using Excel spreadsheets anymore, but can still do this optionally.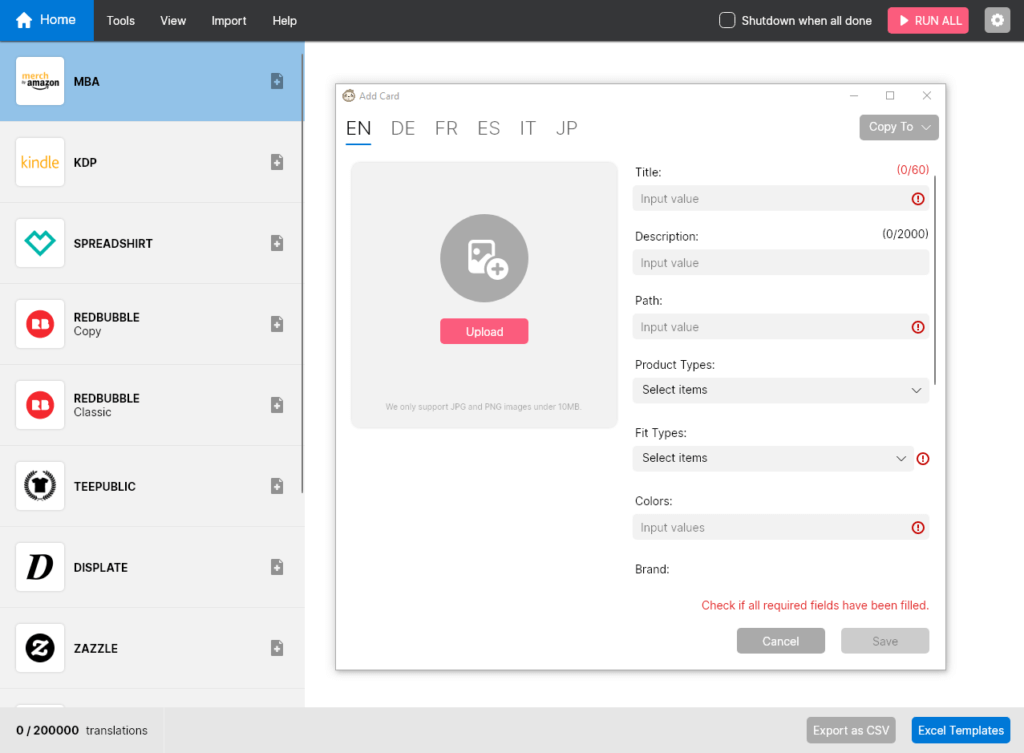 The listings contain a wrong word or you want to change something? No problem! You can now edit everything in the tool.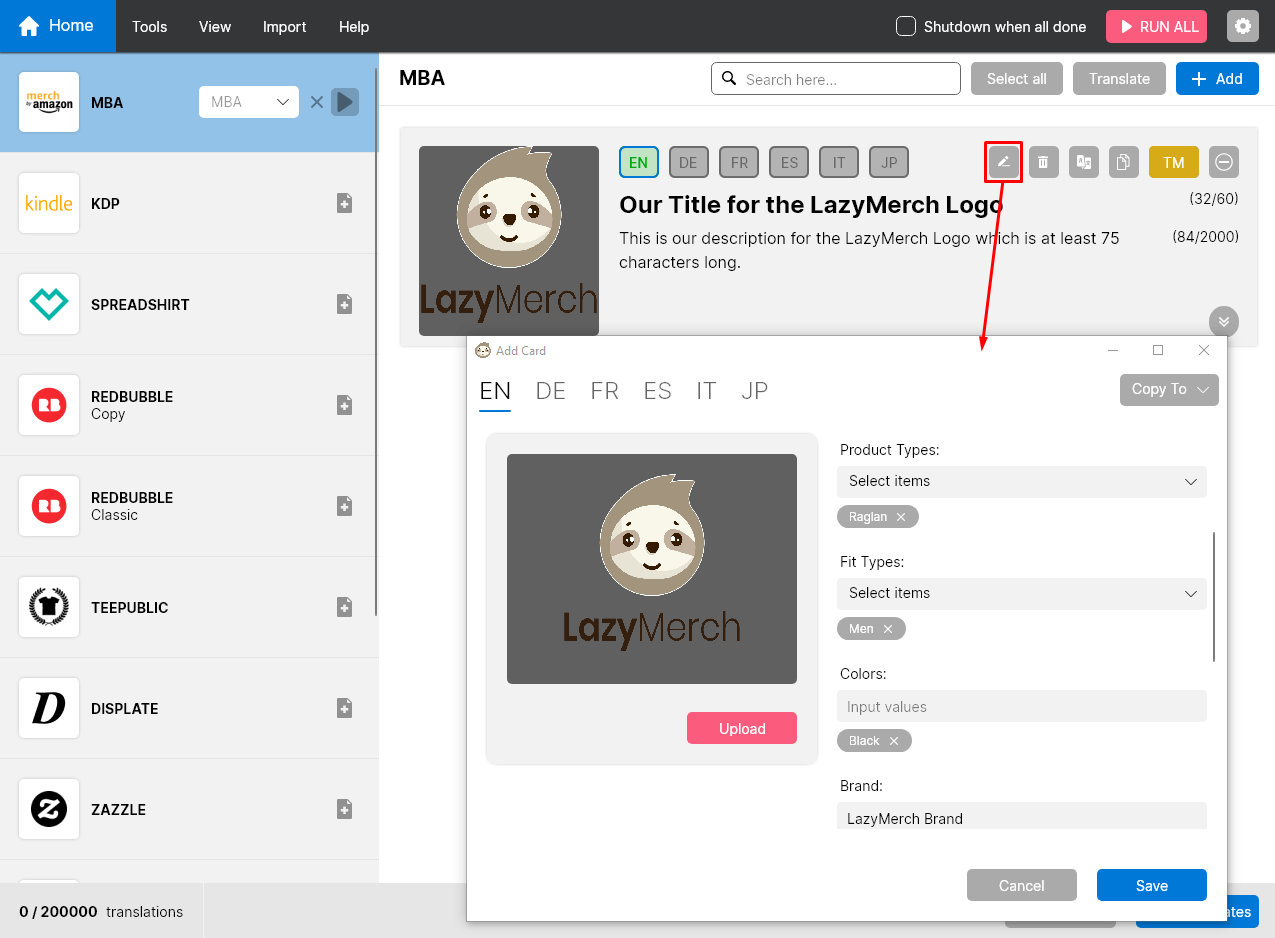 Improved Trademark Checks with appropriate warnings in the workspace. Furthermore, we have provided nice a nice data display and an extra Trademark Checker for you, in which you can check any word you want beside your loaded listings.
Custom Excel Import:
You have tables from other automation tools or want to import things from your custom tables into our tool? This is extremely easy now with our Custom Excel Import function, which also allows you to create cloze texts to get a title, description and tags in a few easy steps.
With our new dashboard you will always be up to date. In the News section we present you the new improvements of LazyMerch and important information from the POD Business, while you can track the usage of the tool on a separate statistics page. Because, well.. you know why: Data is beautiful


There have been several requests and we have listened:
On our History Page on the Dashboard you can now check what you have uploaded in the past on all platforms and check if the upload was successful. This data is not lost when you restart the tool.
Although it's nothing new, because we always put a lot of emphasis on it, we would like to mention it again: All sensitive data about your designs and their listings remain locally in your hands.
We hope you like these changes and look forward to receiving a lot of feedback so we can continue to improve our tool and provide you with a great service.