Society6: Your Best Design Automation Platform
You might have a bunch of self-made designs and work-in-progress artworks. However, these designs are not utilized and haven't been exposed to the spotlight. It's time for you to showcase that expertise.
Society6 is a platform that collects and customizes your designs into something we can sell in the public. These designs are treated according to their specific uses. From t-shirt designs, mugs, wall art, blankets, and pillows, to mention few, society6 has all places to make use of your designs.
These are the 6 reasons why you should choose Society6.
6 Reasons Why You Should Choose Society6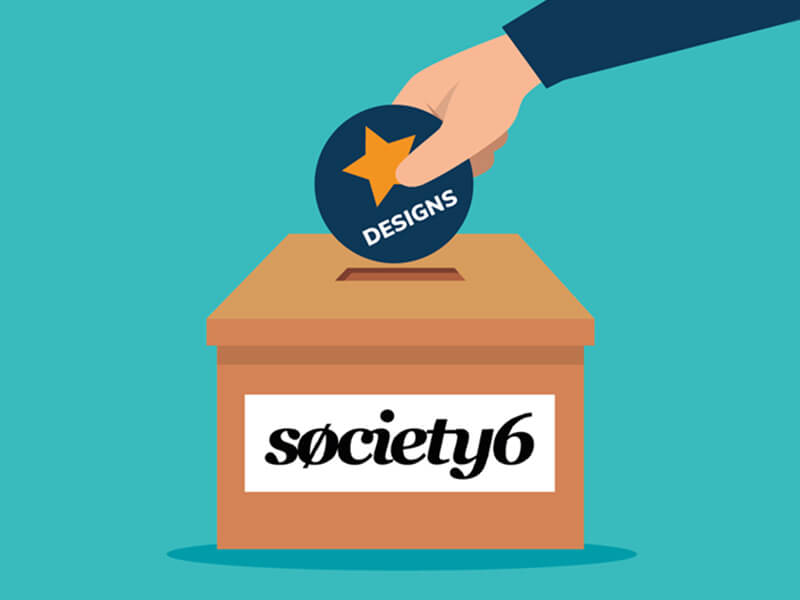 Collects Artist's Designs
An artist is innately articulative and capable of manipulating ideas into something creative and pleasing in the eyes of everyone.
If you are an artist by birth or it naturally runs in your blood, that shouldn't just a gift to keep in yourself but rather utilize it into something advantageous to you.
You might have stored designs or work-under progress. You are planning to sell it or show it to people but you don't know which platform to use.
Stop the worry! Society6 is best in collecting any designs and sell them online.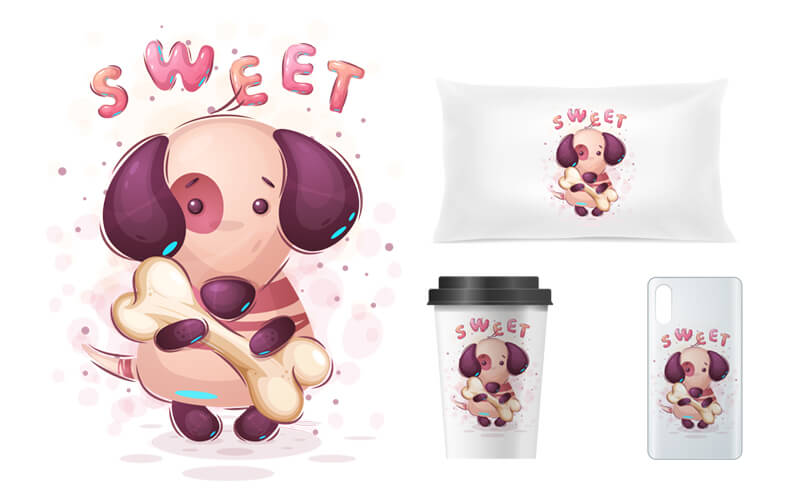 Customizes Designs
With society6, it collects and customizes your designs to form a product we can sell in the public.
Society6 aims to curate designs by an artist and use it to add an aesthetic value to a material.
Your designs will be used as either print for pillows or comforters. It also creates a modern vibe that most millennials will surely like.
If you paint or draw, society6 uses these masterpieces in frames or fixtures. It gives an additional element to any walls in the house.
Some designs will be pasted on a rug to personalize it and make it look the way a person wanted it to.
Shares Designs to the Public
As much as we utilize your designs by applying it to a specific material, we sell these products in the public.
Society6 will take relatable photos of each creation and upload it online.
The photos are relatable in such a way that it will give buyers an idea of where it best suits in the house.
For example, a painting on a frame. The picture will be taken in the living room or in the bedroom.
This initiative will help buyers to know the right art positioning.
Has a wide range of followers
Society6 has been in the market since the beginning until now.
With unique sets of designs and products, buyers are attached to its modern vibe.
Society6 does not just sell your designs but also helps you showcase your masterpieces across the world.
It is the home of the thriving artist worldwide in hopes of utilizing every artist's gift and share it with the people.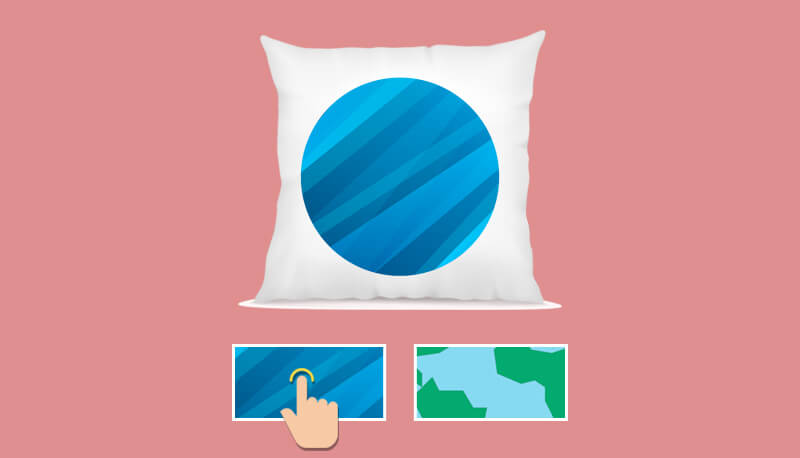 Designs almost everything people need in their homes
Whether for wall art, home decoration, and furniture, society6 creates designs for almost everything people need in their homes.
The bedroom is the most personal space in your home, which makes it perfect for you to express yourself.
Society6 provides varieties of designs for bedrooms.
If you have designs that can make pillows and comforters even more fashionable. Don't hesitate to share it.
Let's allow people to customize their pillows and comforters with the designs they ever wanted.
Reputable outputs
Society6 has never been out of trend.
People embrace the uniqueness in terms of quality customized items.
With the designs that are already on the list, make a mark that forms your own identity.
Society6 is perfect in utilizing your works and honing your skill as an artist.
Things To Ponder
With society6, your eyes are not the limit. It will let your artworks and designs be seen across the world. May it be a design for wall art, home decor, bed and bath, apparel, tech accessories, furniture or art prints, tapestries, pillows, comforters, shower curtains, t-shirts or iPhone cases. All types of designs you have deserves a spotlight.