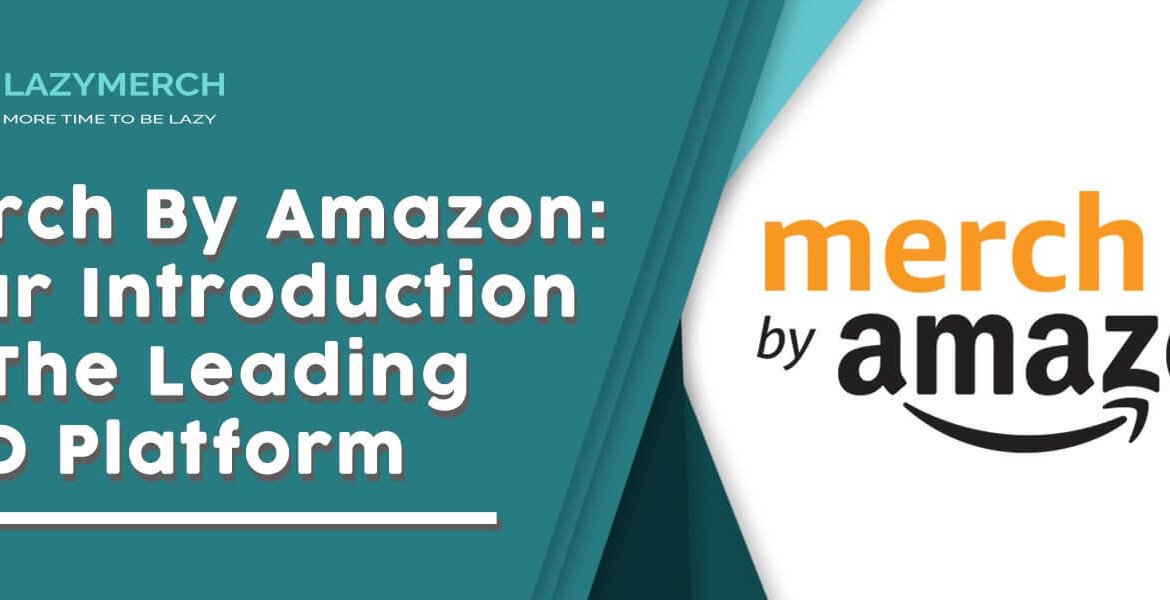 Merch By Amazon: Your Introduction to The Leading POD Platform
Starting a merch in an online store like Amazon is trending nowadays. You don't need to have a physical store to sell your product. All you need is a good internet connection and quality goods. But not everyone has the funds to start manufacturing their products. Or even a big space to store inventories. Good thing Amazon opens a platform that is great for merch business owners.
Merch by Amazon is a print-on-demand platform that allows artists to upload designs and gain profit from it. You don't need a bunch of blank shirts to start your merch business since your designs are just displayed online and printed when there's someone who buys it.
Here's what you need to know about the leading Print on Demand platform and tips on how to boost your sales.
Benefits of Joining Merch by Amazon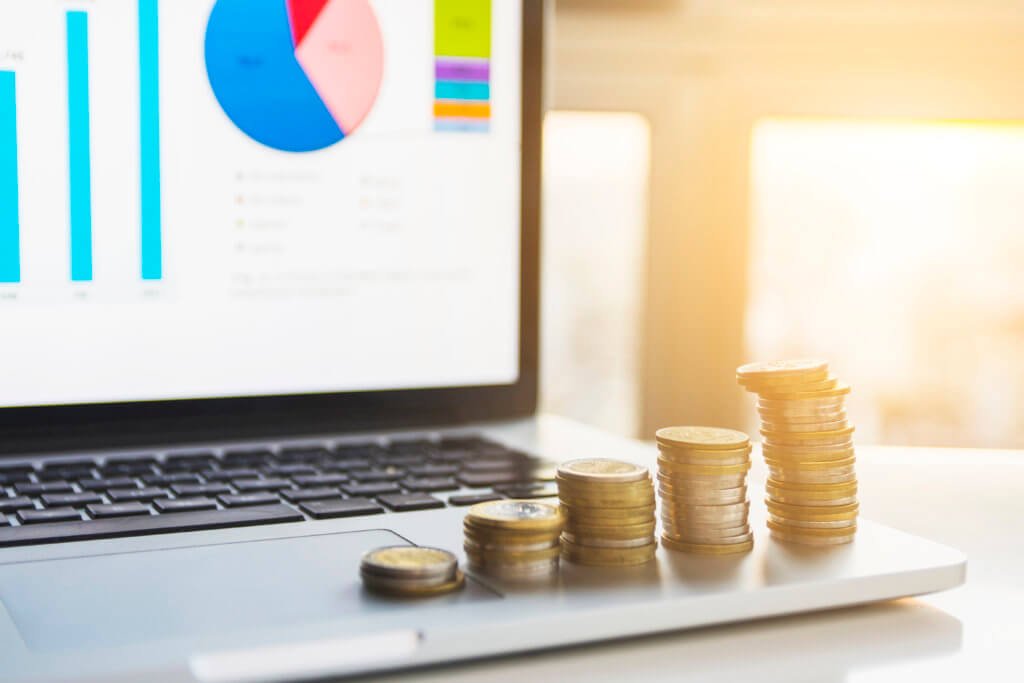 Get Royalty Fee With Designs
One of the great benefits of Merch by Amazon is you can get generate money from the brands that you designed with. With no money spent, you can get a royalty fee from every item sold with your artwork. The royalty you get is basically the product purchase price less the applicable tax, and minus the Amazon's Costs. What's included in Amazon's costs are the expenses used for the materials, the production, shipping, and customer service.
It is easier to gain more revenue if you got more designs in store. The more products you sell, the more royalty you get. Of course, the royalty varies on the area where you live and the item you sell. See the terms and conditions of the Royalties from Merch by Amazon to learn more.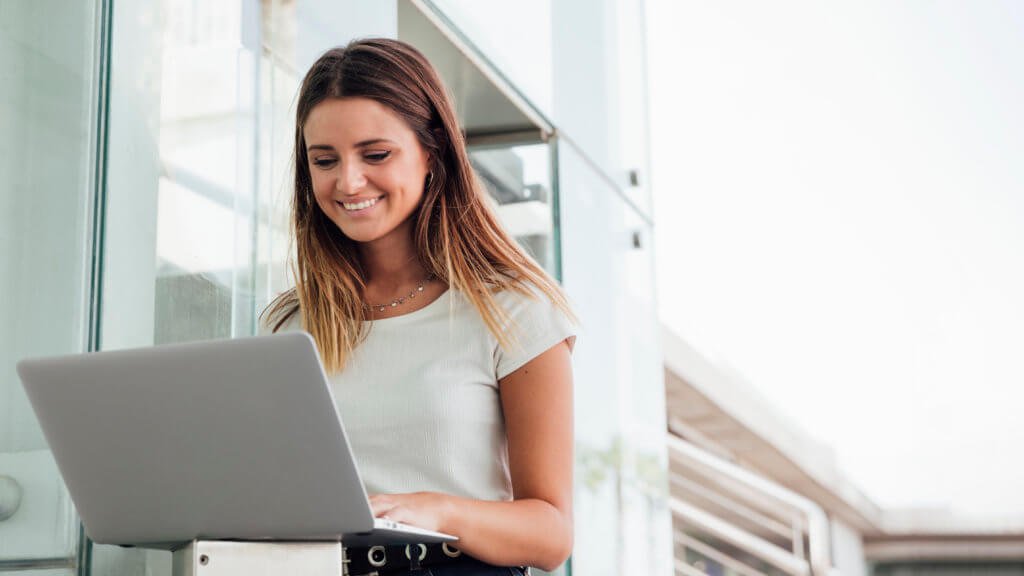 Enjoy Hassle-free Production
Amazon got you covered with everything you need for the production. Yes, you read it right. You can easily start your merch business here in Merch by Amazon.
You don't need a big space to store a bulk of your blank shirts that are about to be used for printing. Amazon, with its wide network of shirt brands, made sure to supply blank shirts with different variants. A real convenience for a starting business like you.
No need to worry if you don't have someone to print your shirts. Just like what we discussed earlier, Amazon has a number of printing companies that would take care of the printing of your product.
Ship Your Items With Ease
Amazon takes over even the shipping of your items to your customers. They have a list of trusted couriers for the safe transportation of your packages. They also take care of the returns and exchanges from your clients. The expenses rendered for these services will be reduced from the product purchase price.
The Print on Demand Process on Merch By Amazon
Request Invitation
Merch by Amazon is an invite-only platform. This means you need to request an invitation for you to get an account. The platform used to allow all interested merchants to upload designs but MBA is growing and they have to change their system.
To begin with, you need to fill out a form found on Merch by Amazon's landing. After completing the form, the waiting game starts. You have to wait for your approval for at least three weeks or three months. Once approved, Merch by Amazon will ask for your basic information to get started with your business.
Create your design
To create your designs, you simply need to use graphic design tools like Adobe Photoshop or Illustrator. You can also use free tools online that are similar to the former examples such as Pixlr or GIMP.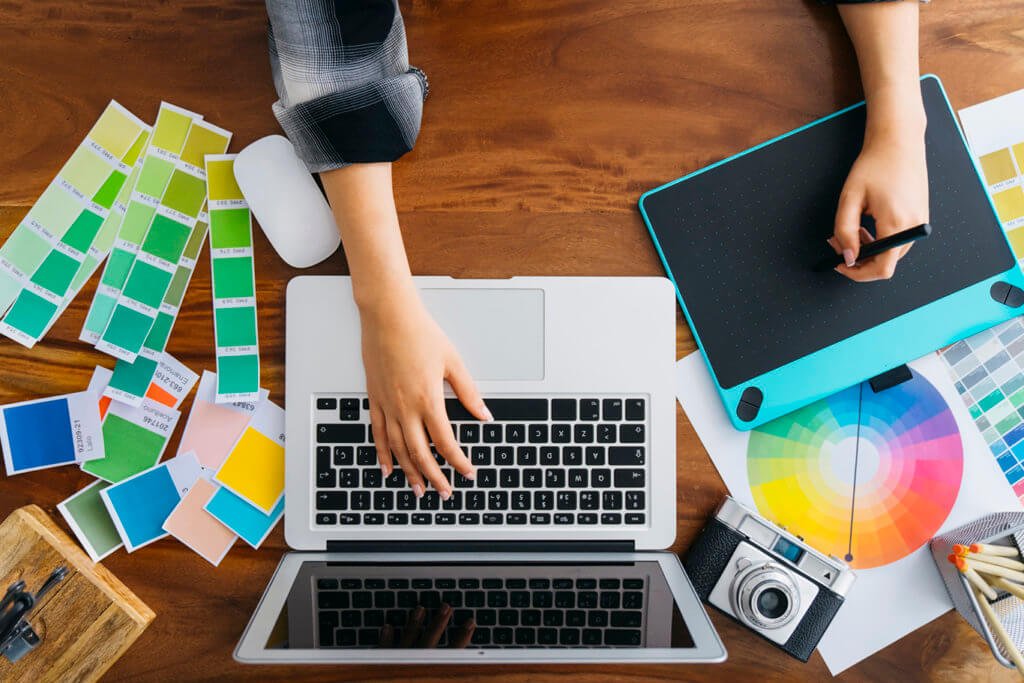 There are websites, too, that create designs ready for your merch business. One great example of this is Vexels which provides editable vector prints that are merch-ready. You can simply download the artwork or create your own using their online t-shirt maker.
In creating your prints, you need to make sure that it parallels the design guidelines by Merch by Amazon. In the guidelines, you can download a template where you can create an artwork on a given space for a product line. You also have to know the best design practices so you won't have any problem with making your prints.
Be guided that you can only upload 10 designs for a starting artist like you. If you sold for at least 10 items, you will advance to the next tier where you can upload 25 artworks.
Merch by Amazon increases your tiers as shown below:
Tier 1 – 10
Tier 2 – 25
Tier 3 – 100
Tier 4 – 500
Tier 5 – 1000
Tier 6 – 2000
Tier 7 – 4000
Tier 8 – 8000
Set Your Price
You have to strategically price your products to get a profit you deserve. For you to get a decent amount of royalty fee, you need to work some margin with your price. Amazon gets at least $9.80 on every product sold with your designs. Pricing your t-shirt $15 or $20 is good actually since some customers happily buy printed shirts at that price range.
Create your listing
In making your product listing, you need to think about your brand name. It has to sound like a professional company because it attracts more customers. It gives prospective them a sense of trust if your brand name sounds like an established brand. In your list, you should put the title of your product and it's description.
Using bullets and clear descriptions for your products helps generate more sales. Statistics show that 40% of the sales in the platform are coming from bulleted product descriptions. Bullets make it easier for customers to read all about your product.
Selling process
This process is basically the exchanging of values. The customers add your product to their carts and pay for what he ordered.
Amazon will process it for you
After the customer checks out your product, Amazon processes the item for you. They print the shirt, pack it, and ship it to the customers.
Get your fee
After your product is produced and shipped to the customer, you will earn your royalty fee for the products you sold.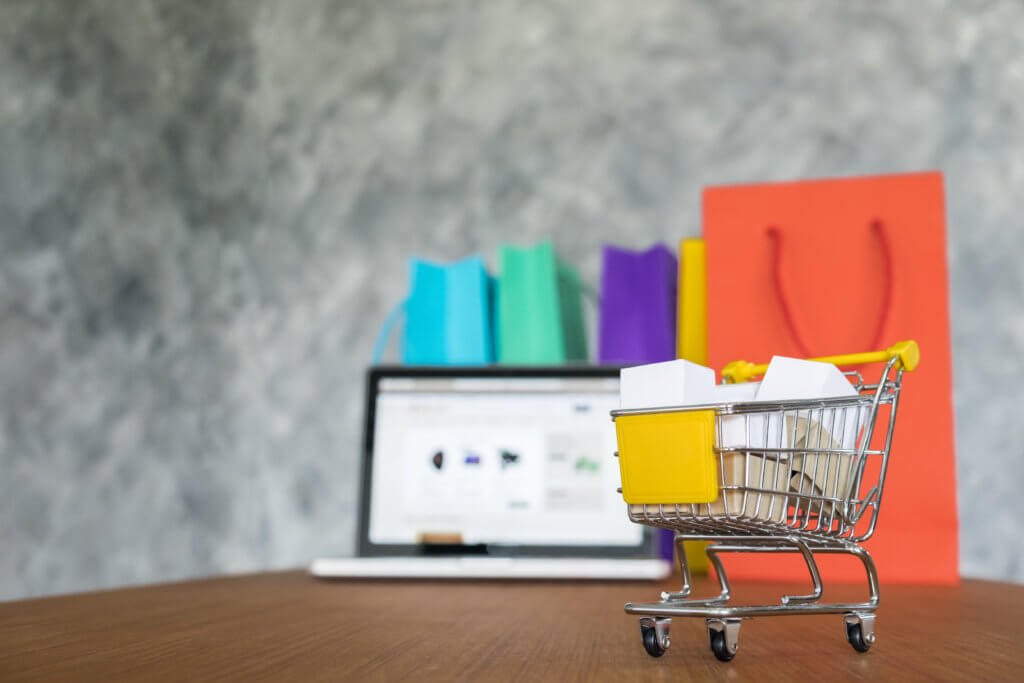 Pro tips to Take Off your Merch Business
We've discussed on the previous sections some things to consider on starting your merch business. Listed below are some tips to get more sales from your design on Merch by Amazon.
Avoid Copyright Infringement
You need to make sure that the images and words you used for your designs are not copyrighted and owned by other brands. Using copyrighted images or phrases can shut down your account in Merch by Amazon. So, you need to be extra careful in choosing your words and layouts.
SEO Research For Your Niche
Your listing allows you to gain more sales on Amazon. So you should get some work on describing your product. Using the proper keywords helps you optimize your listing. You should know what niche is the most profitable. Take advantage of the availability of keywords and know your competitors using the tool Merch Informer. Also, target a specific niche that is trendy.
Advertise Your Product Listings
Merch by Amazon has a portal that lets you create posts that advertise your products to different social media platforms. Take advantage of this feature to spread awareness of your listing. Let your followers and prospective customers hear about your products.
Conclusion
Merch by Amazon is a great platform to start a merch business. You don't need to spend money to get started. Plus, Amazon does all the hard work for you so you can just upload your designs, do some promotions, get sales, and earn a royalty fee you deserved. Start your merch business today and tell us your story about your experience at Merch by Amazon.