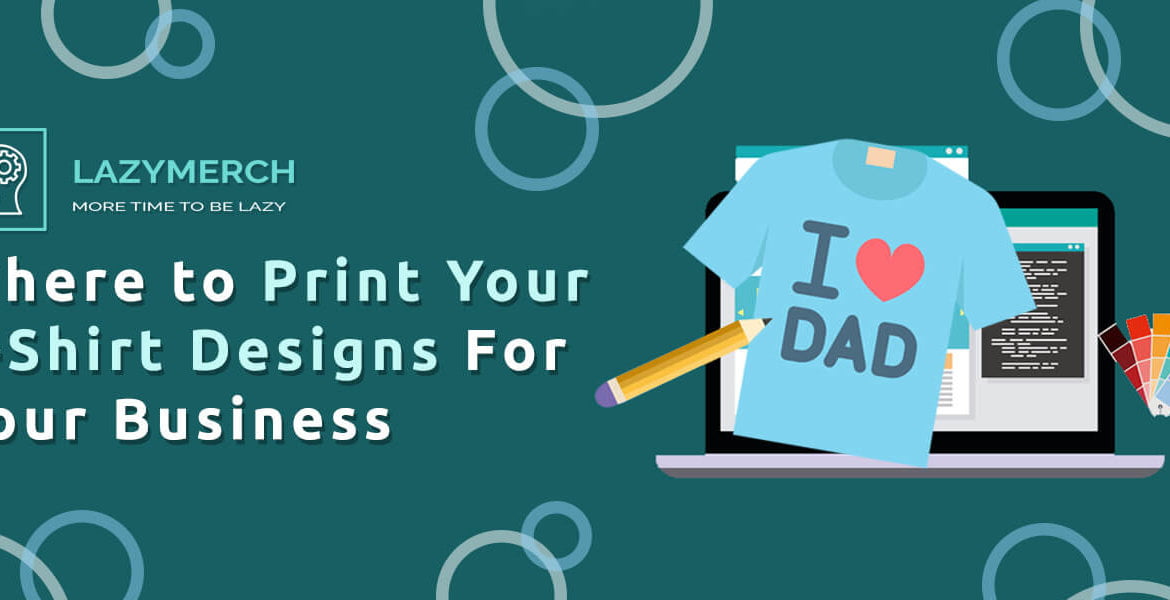 Where to Print Your T-Shirt Designs For Your Business
Are you undecided about where to print your T-shirt designs? Know that choosing the right POD can affect your business. When you choose the right POD, consider the impact on your industry in terms of quality products that will offer to your leads.

Though are many POD sites the focus will be on the top three Merch by Amazon, Redbubble, and Spreadshirt. To give detailed comparison of the three, you will be learning about their pros and cons so you can get a better idea which platform suits you best.

Merch by Amazon
It is the largest online marketing for Print On Demand, and also has the most number of online visitors. These two facts alone are already big selling points for this platform. Uploading usually takes a lot of time, especially when uploading to multiple platforms and in bulk. Luckily, an automation for Merch by Amazon platform is provided. Below are other advantages as well as disadvantages of choosing this site.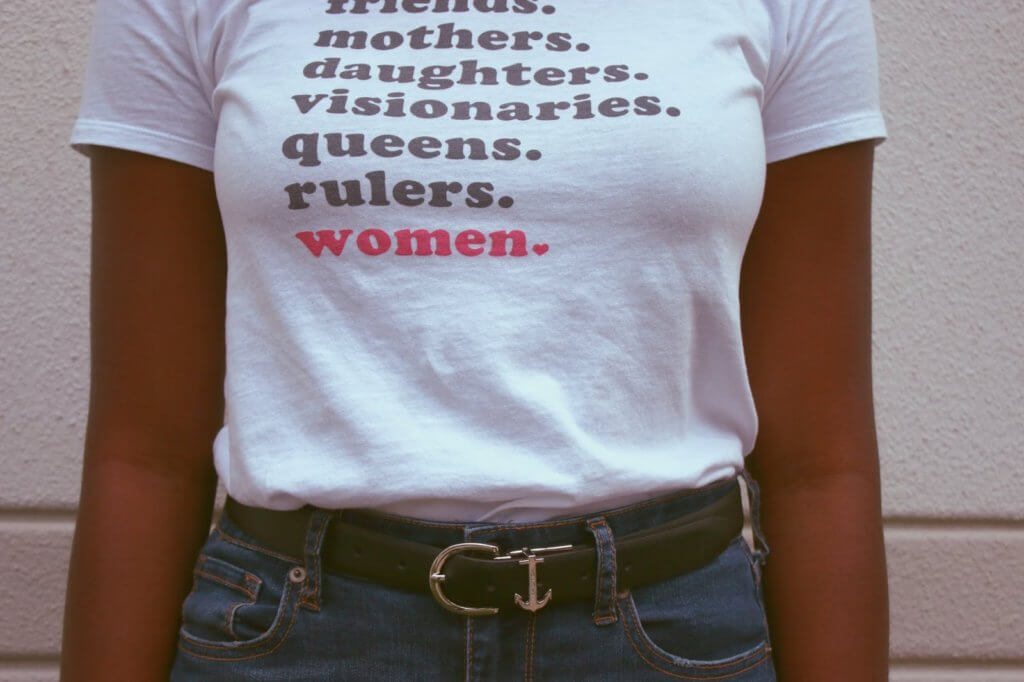 Advantages of MBA:

Has the most number of visitors
Gives a higher chance of sales due to sheer traffic site
Offers high commission for products sold
Disadvantages of MBA:

Needs validation before you can become a seller
Redbubble
The second largest online Print On Demand where you can post your designs. Being the second in size to Merch, it also has its own perks and disadvantages. If uploading takes too much of your time, an automation software to automate your Redbubble design upload(s) is also available.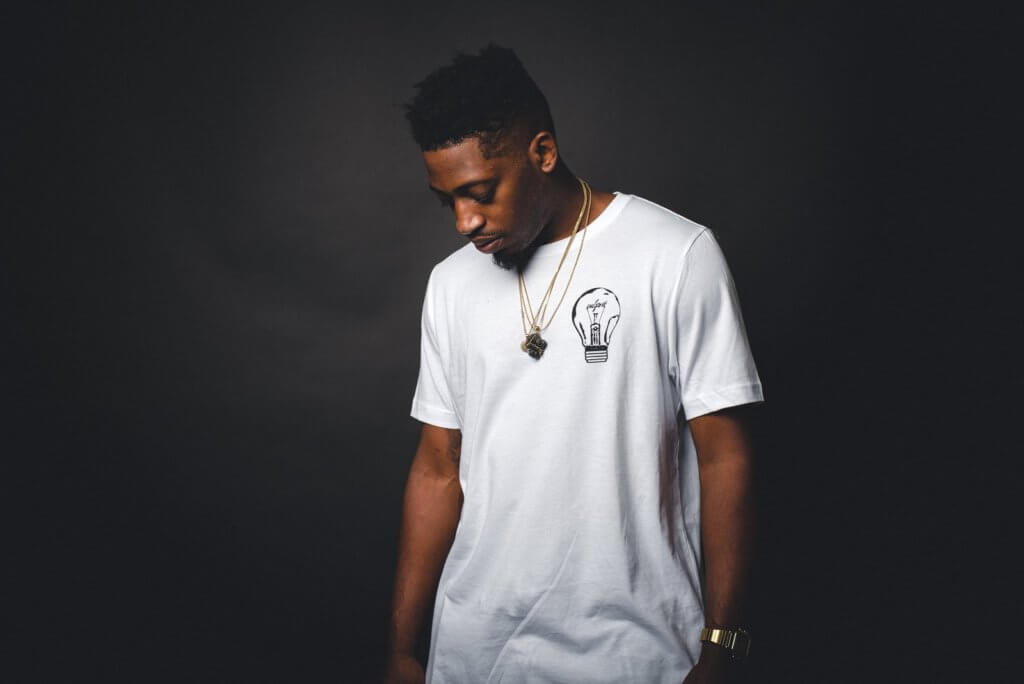 Advantages to consider on this site:

Gives your product a better chance of being found
Has less competition as compared to Merch by Amazon
Offers great follow-up for prospects and leads
Offers more promos and discounts compared to Merch by Amazon
Disadvantages to know about this site:

Possibly lesser number of customers compared to Merch by Amazon
Gives lesser commission than Merch for every design sold
Spreadshirt
If you are looking for a high quality of T-shirts, you can consider Spreadshirt as one of the leading T-shirt stores online. You must know the following advantages in posting your products here. Also, learn the disadvantages you have to consider if you are still starting your business. Here are the following things to be aware of.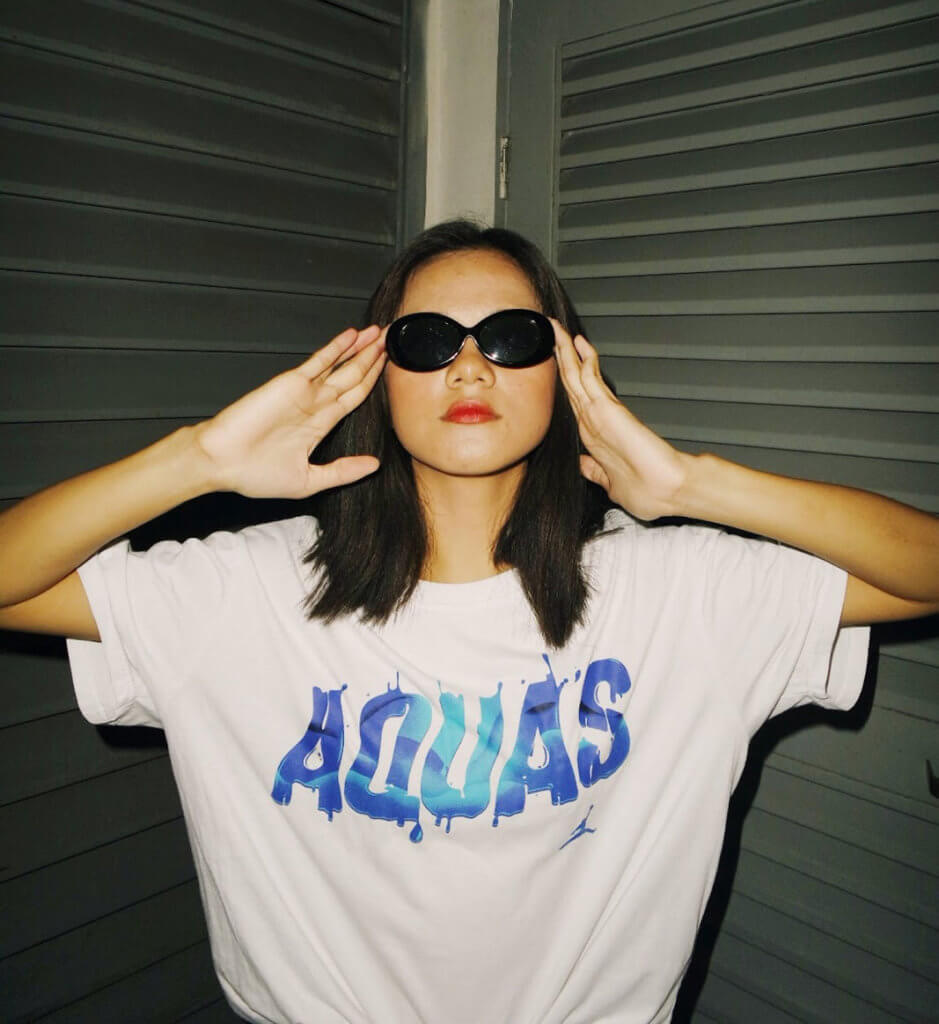 Advantages you need to know:

There is no application needed, you can easily start posting your designs to this site.
It is a friendly site that customers prefer because they can customize their shirts.
There's a lot of products to choose from, aside from T-Shirts.
Disadvantages you have to consider:

It has more competition than Redbubble because they have no application for their Spreadshirt account.
Conclusion

Examine every POD site on where to post your designs if you are planning to start your own business. It's also a pro tip if you're into product merchandising. You must choose the right page to be your business partner. Consider the things you have to get from your business, such as commission and competition. Pick the best that suits your needs. The points discussed above may help you weigh the three best sites—Merch By Amazon, Redbubble, and Spreadshirt.